The Safety of Your Property is Our Top Priority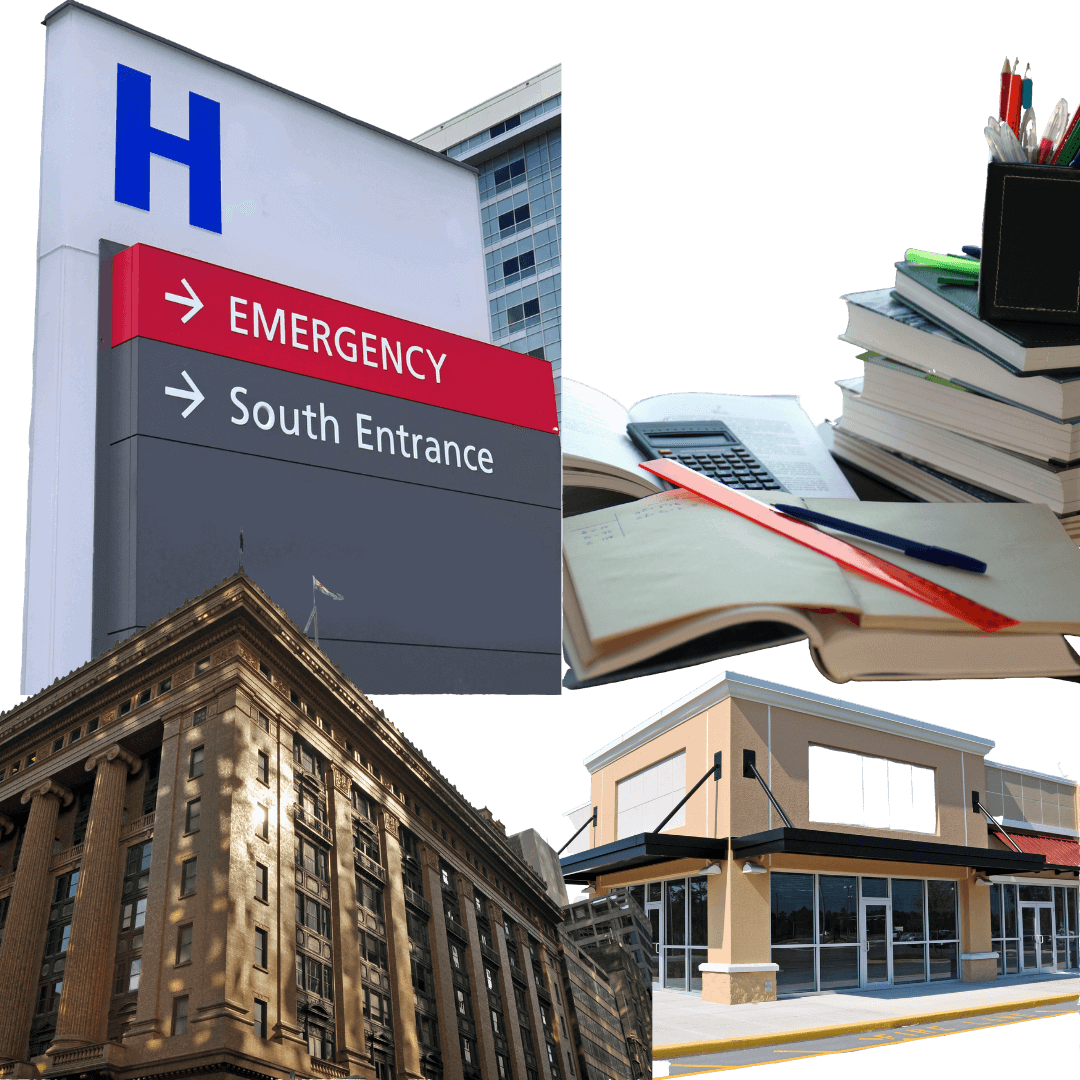 At Lead Star Security, we take who we serve very seriously.  We  provide protection services to a wide range of industries and we leverage our experience to provide a full-scope solution for your business needs.

Serving Your Community, Providing Safety For Your Business
Lead Star Security, Inc. is driven to provide a rewarding work environment for our employees, par excellence security services to our clients and be a viable partner in the communities we serve.
Lead Star Security, Inc. wholeheartedly believes that our values make us the company of choice.
Our Employees
Our Clients
Our Integrity
Our Dependability
Communities We Serve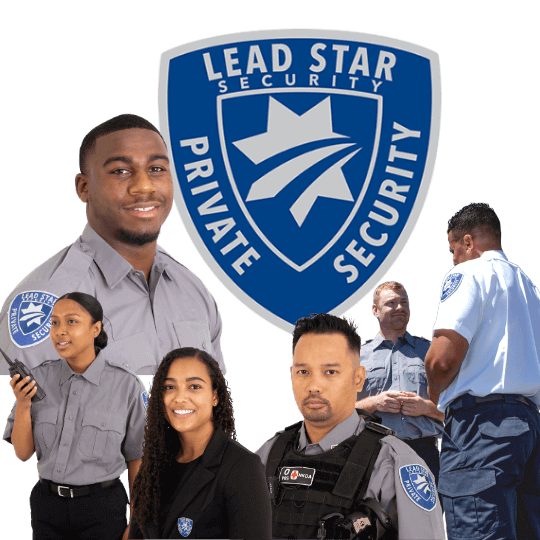 Connect With Lead Star