Security For Commercial & Retail Properties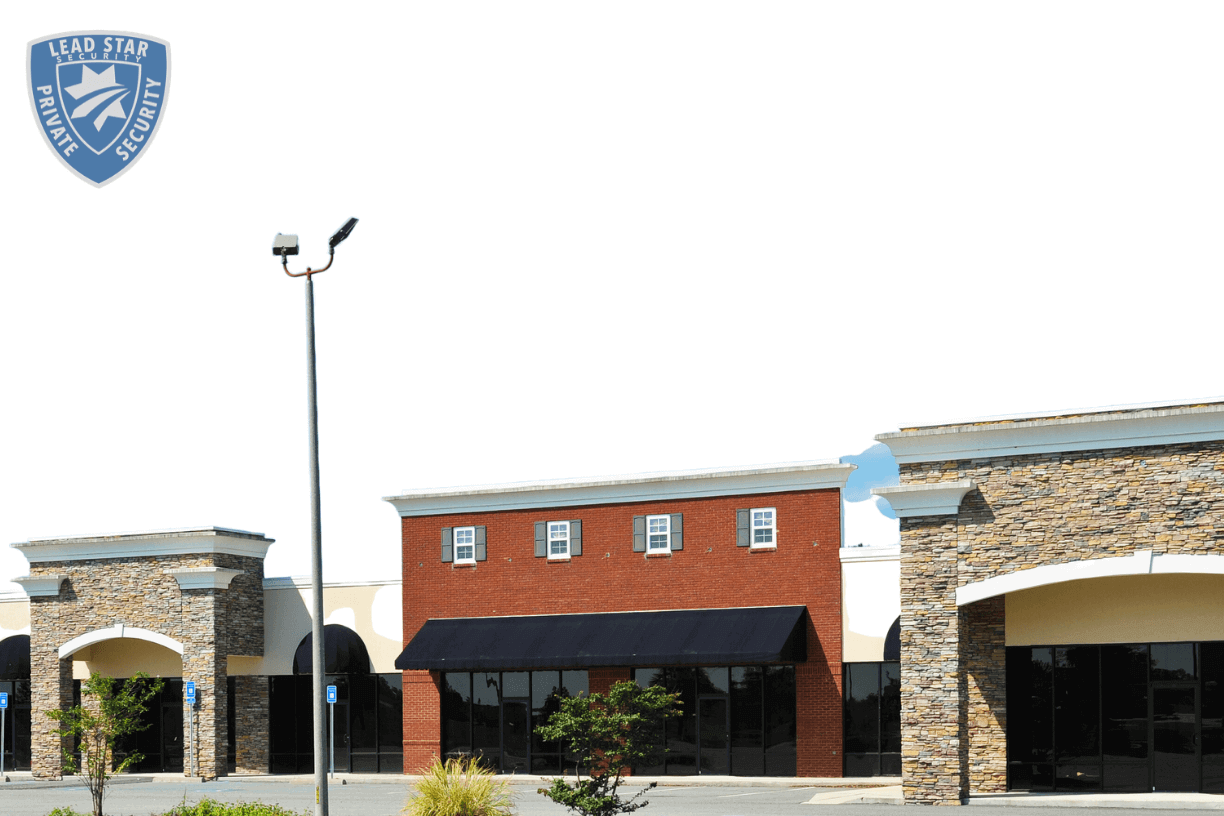 Industry Served
Commercial & Retail Properties

Commercial Security & Retail Property Security
Professional security measures are imperative when it comes to the safety and protection of any commercial or retail properties. Whether it's a shopping center, retail center, or business park you will need a dedicated security team to ensure the safety of your customers, employees, parking lots, and stores.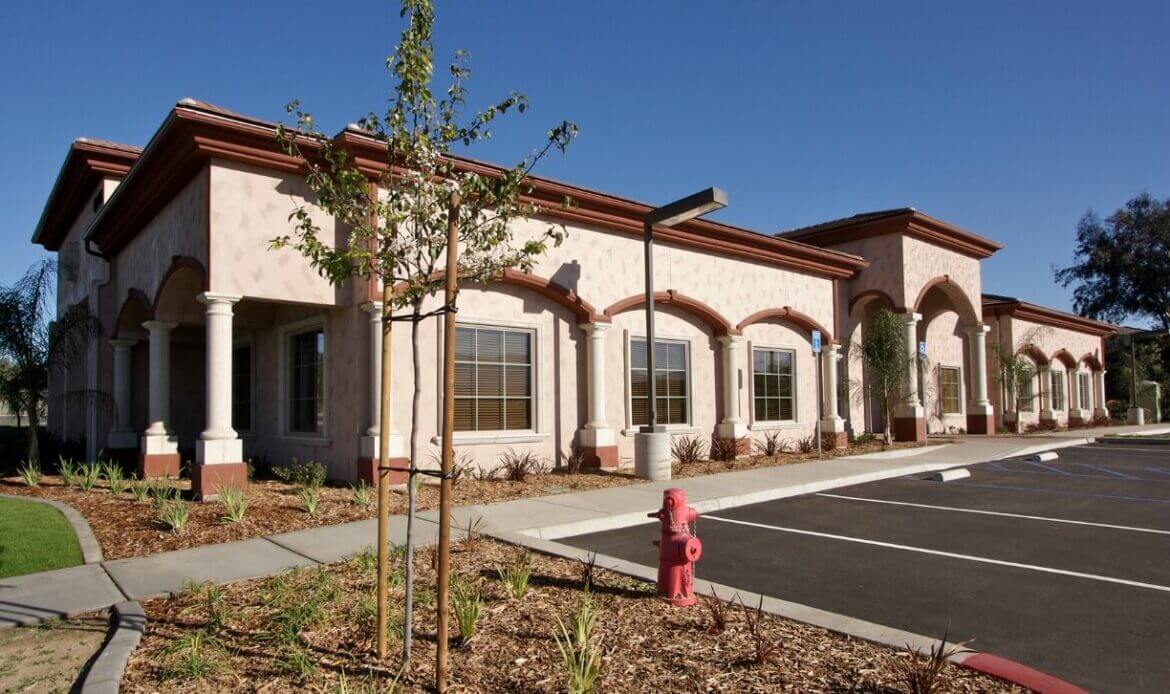 The Safety of Your Property is Our Top Priority
We understand there are a number of unique needs that come with each commercial and retail property. Our experienced security team provide commercial and retail management 'peace of mind' knowing their site has a detailed and personalized security plan.
In conjunction, with a personalized security plan commercial and retail security services may include on-site uniformed security guards, concealed ODO/RLEO personnel, installation of alarms, access control, and security surveillance technologies.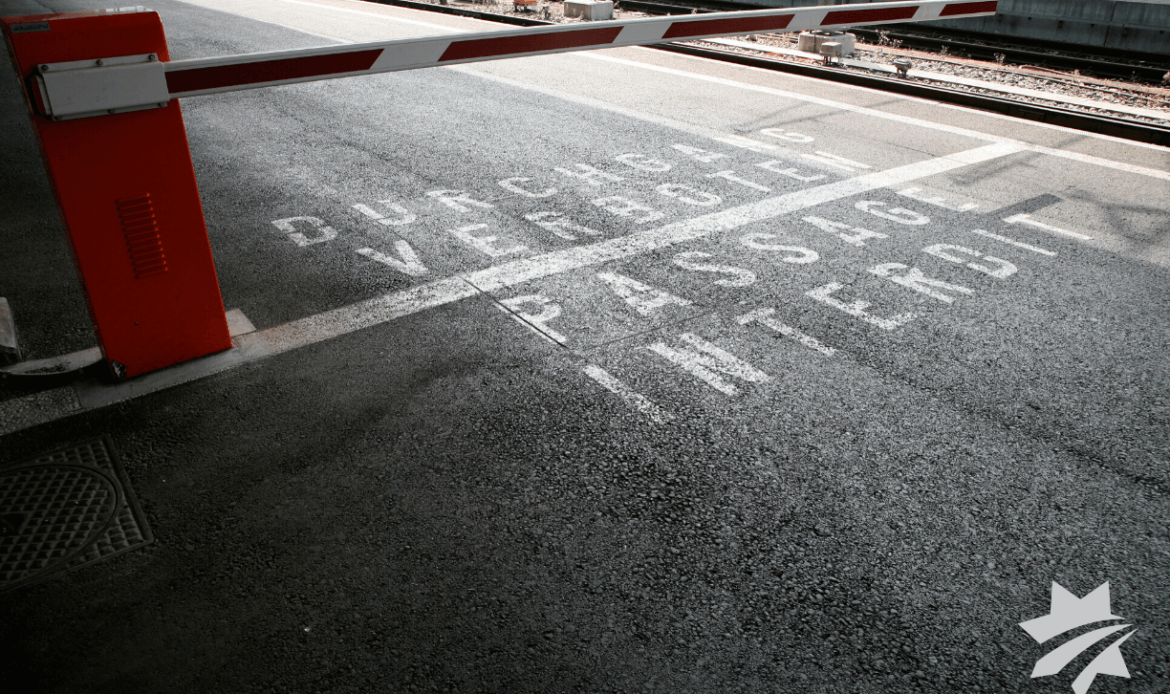 Commercial Security for You, Your Employees, and Your Customers
Our experienced security team will create a safe and secure environment that provides customers a  great experience and promote a safe working environment for employees that minimizes theft, property damage, and vandalism.
Commercial employee services may included but are not limited to employee escorts, lone worker checks,  and panic button response.

Municipalities
All types of government facilities are in need of great security solutions... Lead Star Security is your best solution!

The Star Security Team in Your Community
GET A FREE CONSULTATION