Homeowner Protection Services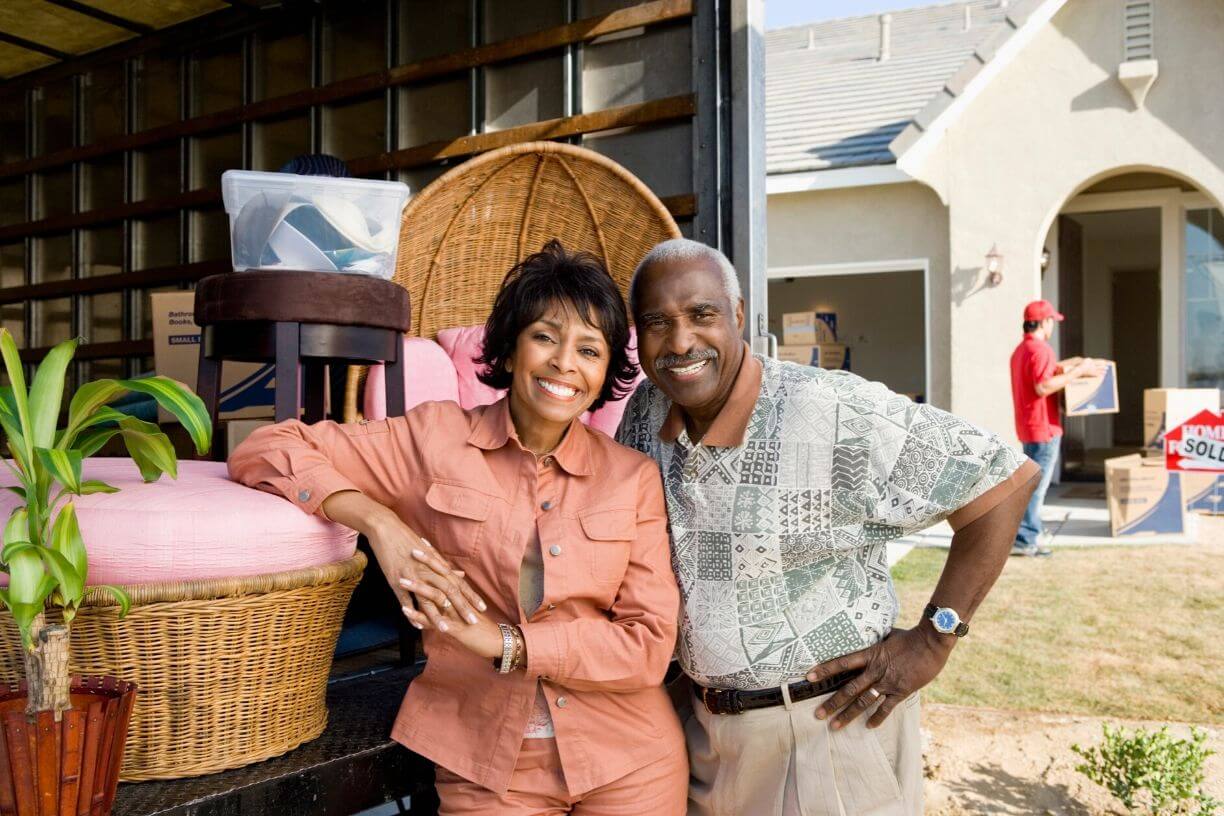 Industry Served
Homeowners Associations

Security for Homeowners Associations
Residential security is essential for protecting the residents of any community. With experienced homeowner protection services, you can ensure that the safety needs of the entire community are covered.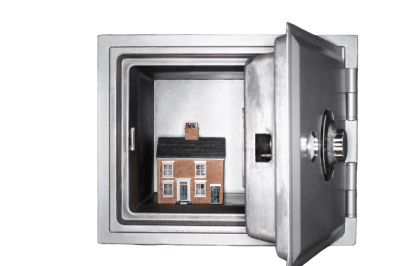 Residential security includes securing the entry gates, touring patrolling, and securing the entire grounds, as well as ensuring the safety compliance of guests and vendors. The trained and professional security guards ensure a feeling of peace and safety among residents and visitors alike.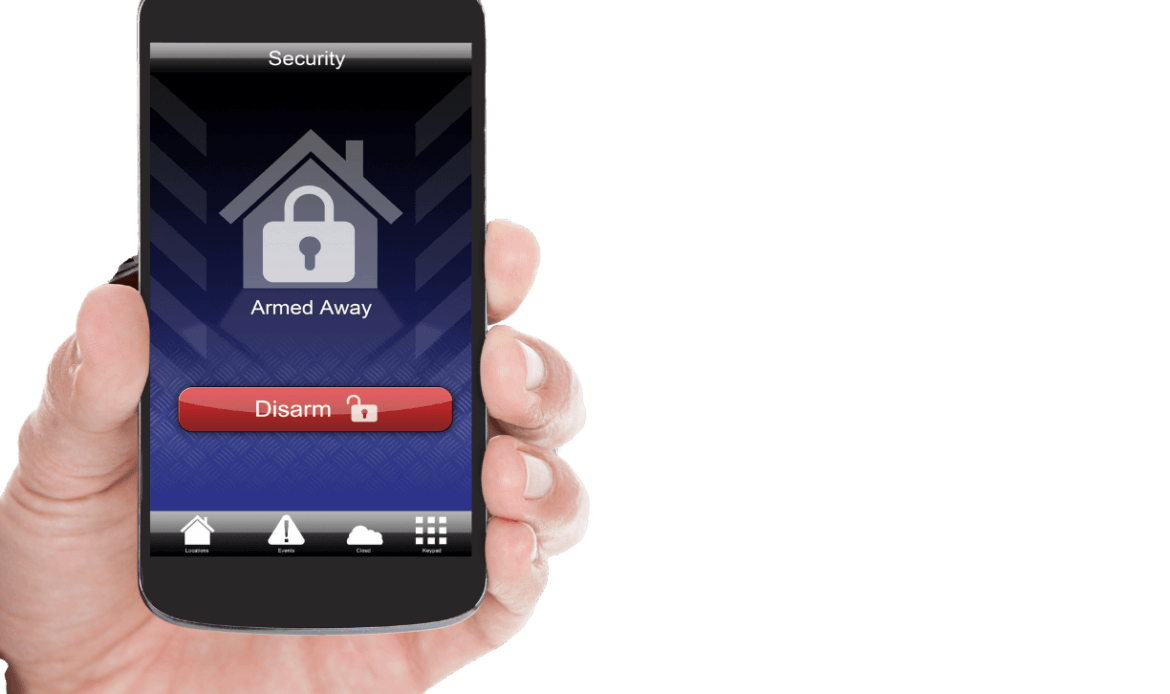 In residential communities, Lead Star security guards will perform property checks both by vehicle and on foot, ensuring complete awareness of the safety of the community. We keep residents updated with both real-time and daily reports of pertinent site information, and offer a handful of other essential check-in services, such as checks on the elderly, homes when residents are on vacation, and checks on specific neighborhoods. 

Municipalities
All types of government facilities are in need of great security solutions... Lead Star Security is your best solution!

The Star Security Team in Your Community
GET A FREE CONSULTATION