Industry Served
Municipalities

Security for Municipalities
Government facilities, whether federal, state, or local, play a pivotal and consistent role in all of our lives. As members of society, we have interactions with various government departments and numerous government entities all the time.  
All types of government facilities are in need of top-tier security solutions. Government building security involves protection of the building's exteriors, property assets, and all personnel and visitors.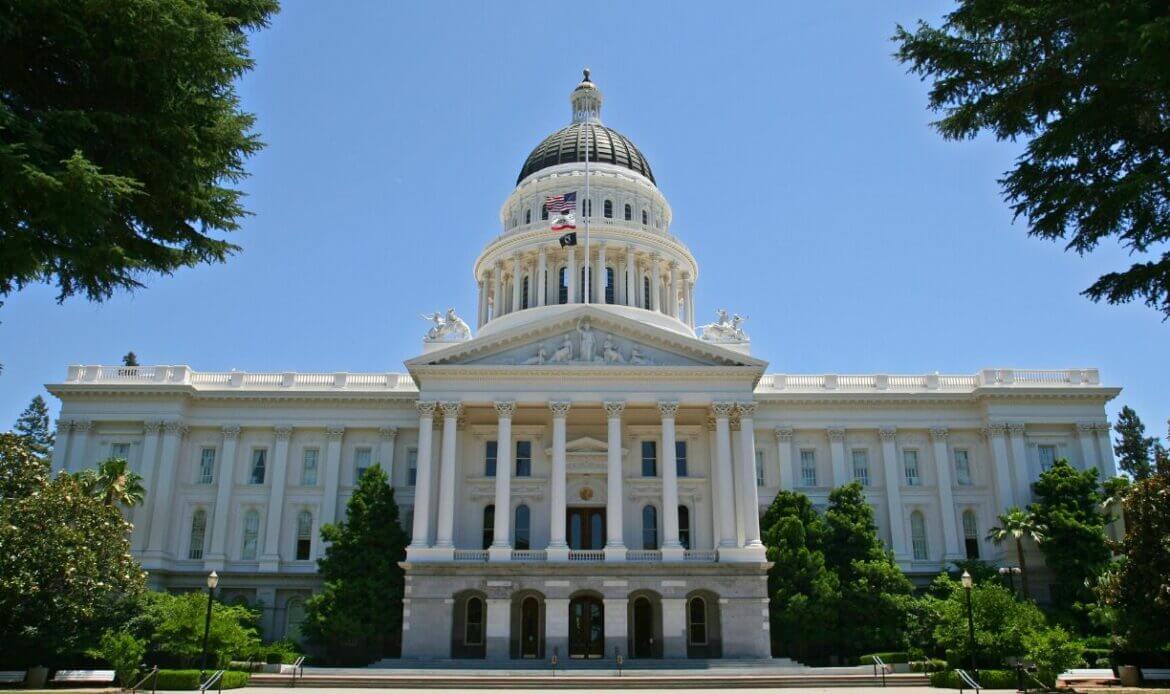 Whether a library, a large federal agency, or a local branch of government, these municipalities need protection.
Our effective and efficient security measures will ensure the safety of those within, as well as normal operations from those who are without. It is essential that government security teams are consistent, alert, and aware, allowing normal operations to continue each day. 
Special Events
Lead Star Security will work with you to understand your needs and wants for your security team.

The Star Security Team in Your Community
GET A FREE CONSULTATION