Industry Served
Parking Security

Yes, even parking lots need great security, no matter where they are. One of the main reasons parking lot security is essential is because they are target areas of vandalism and crimes of opportunity.
With their low lighting and sense of privacy, the cars inside often fall victim to burglaries and the lot itself becomes a dark and quiet place where many crimes are attempted and sometimes committed.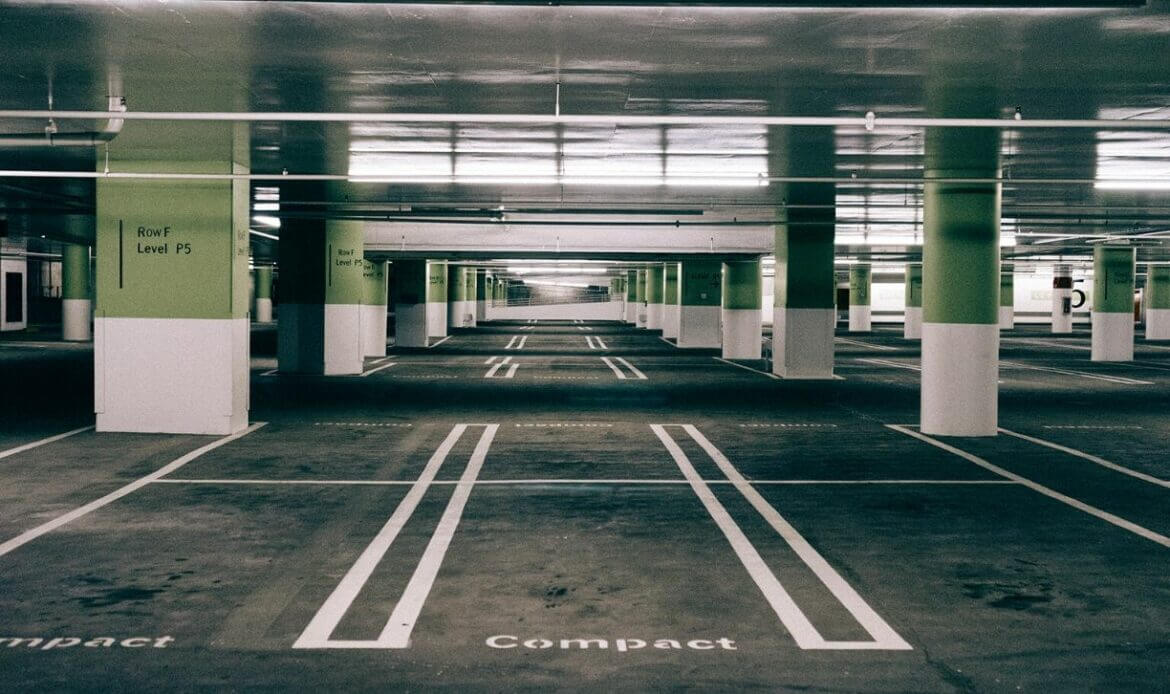 By hiring a professional security team, you are ensuring that this high-risk area is kept safe and secure. Our teams will patrol the parking lot, a stable and consistent presence deterring any potential crimes or negative acts. Customers will know they are safe going to and from their car due to the security presence. 
Municipalities
All types of government facilities are in need of great security solutions... Lead Star Security is your best solution!

The Star Security Team in Your Community
GET A FREE CONSULTATION