CAREERS LEAD STAR SECURITY
Join A Growing Team Of Dedicated Security Professionals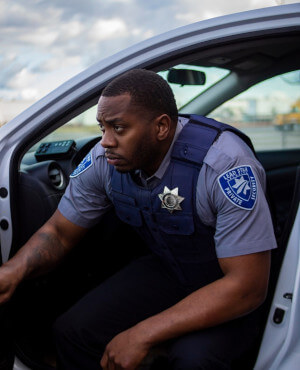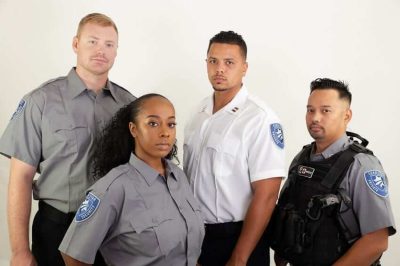 OPEN POSITIONS
Multiple locations across California, Part Time & Full Time
Pay Rate Range $17.00-$28.00
Multiple locations across California, Part Time & Full Time
Pay Rate Range $17.00-$24.80
Multiple locations across California, Part Time & Full Time
Pay Rate Range $25.00-$40.00
GREAT BENEFITS FOR SECURITY JOBS WHEN YOU JOIN THE LEAD STAR TEAM.
We are a fully licensed and insured Sacramento CA-based private security company founded and operated by a retired law enforcement executive with over 35 years of law enforcement and security experience. We offer a wide variety of security jobs and mobile patrol jobs.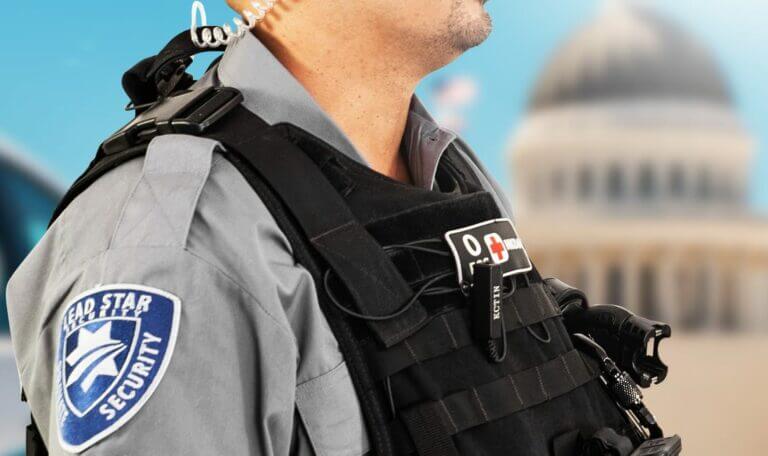 "My security job at Lead Star Security has afforded me opportunities I wouldn't have thought otherwise."
Lead Star Uniformed Guard