Churches • Places Of Worship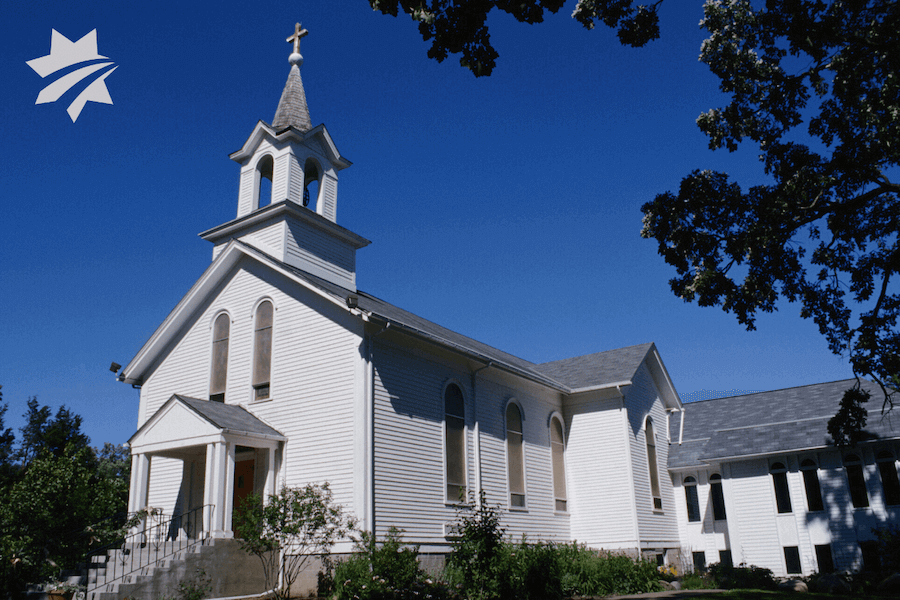 Industry Served
Churches • Places of Worship

Place of Worship Security • Church Security
Place of worship security is paramount to provide peace of mind to all staff, members, and visitors while at their church or other place of worship.  Understanding and respecting the traditions of religious organizations, Lead Star church security guards provide security services that do not infringe.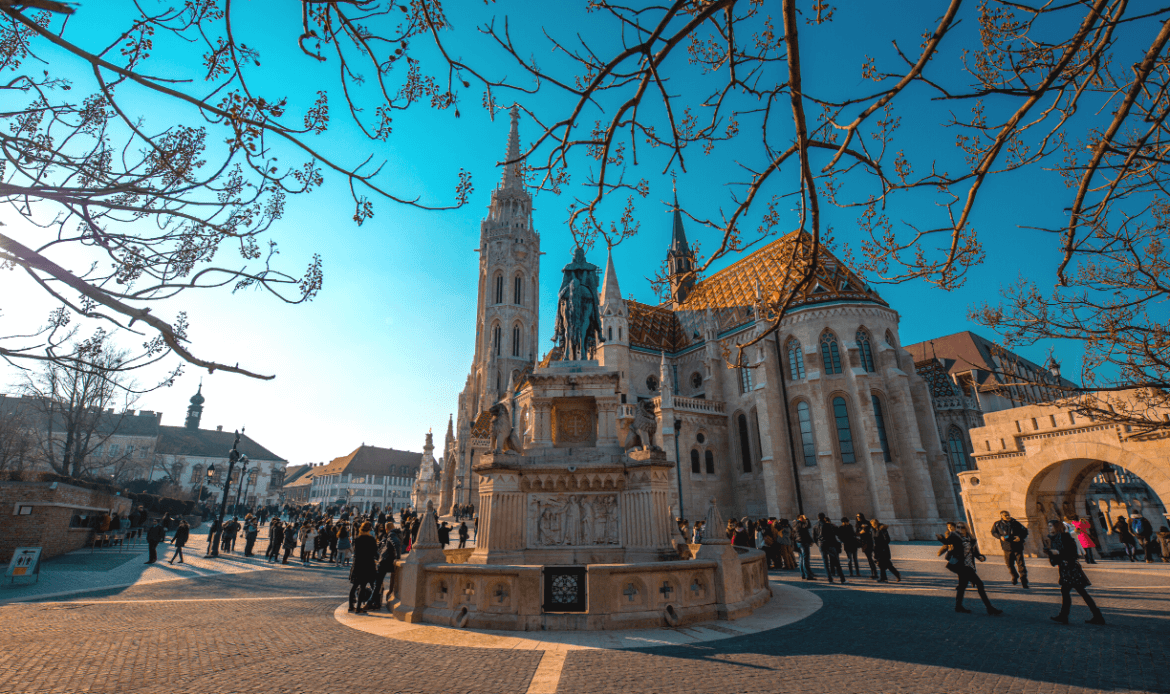 Keep Your Place of Worship Safe With Church Security
Our extensively trained security guards team provides a comforting presence for those gathering in worship and community, allowing members, visitors, and staff to breathe freely without fear of incident. The full-service solutions that we provide at your place of worship are personalized for the needs of each religious building and community and maximize church security. 
Everyone in attendance will have peace of mind, knowing there is a trained and professional team looking out for them.

Municipalities
All types of government facilities are in need of great security solutions... Lead Star Security is your best solution!

The Star Security Team in Your Community
GET A FREE CONSULTATION