Educational Facility Security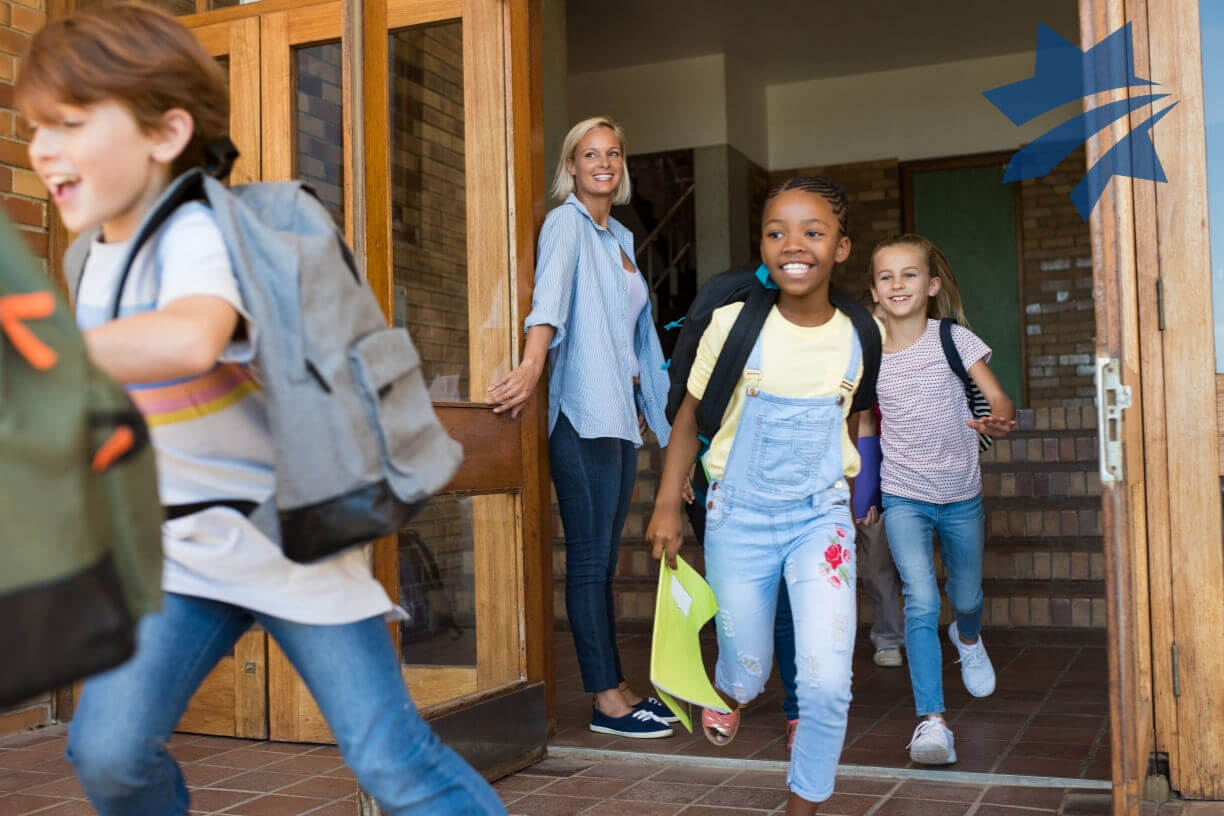 Industry Served
Educational Institutions

Security for your Educational Facility or Institution
Schools and other educational facilities are in need of top-notch, professional security services. A team of carefully trained and experienced security officers can provide the educational facility security peace of mind that is imperative to endure your school is safe for students and employees.  
Lead Star Helps Our Children Learn in Peace
When a school is staffed with professional and expert security guards, it is proven to deter violence and crime on campus. With security present on campus, there is a near-elimination of fights, vandalism, and theft.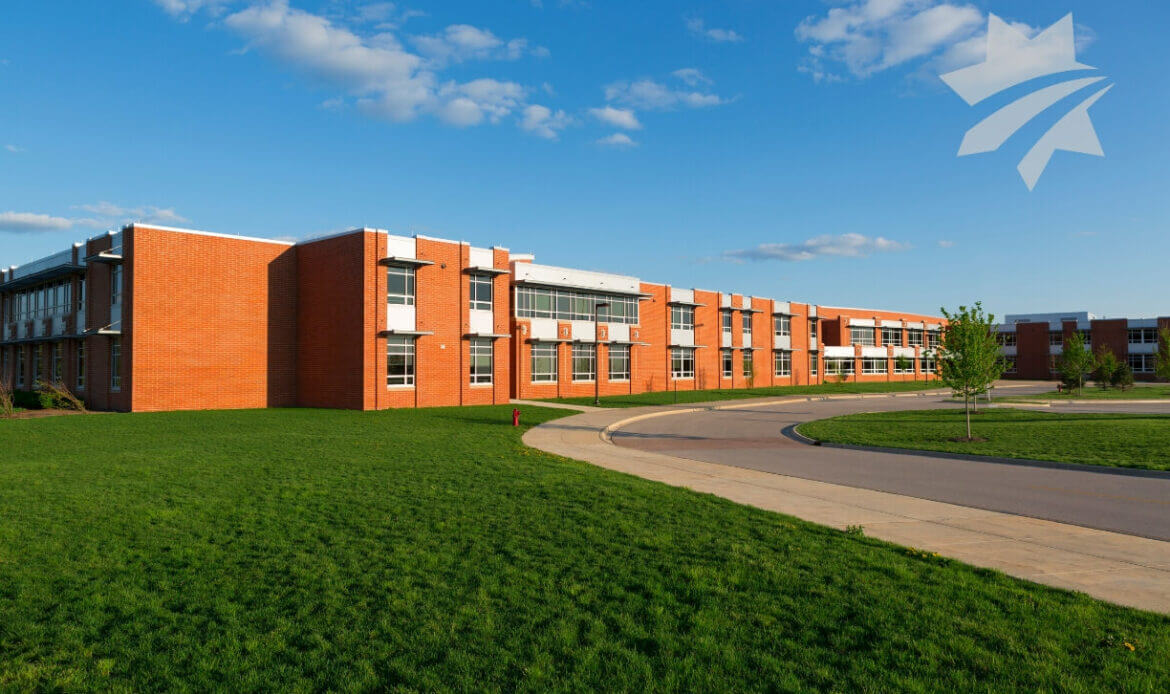 Skilled, reliable, and kind school security guards pave the way in creating a safe and comfortable environment for students and staff alike. Schools, colleges, and universities all receive personalized security plans to meet their unique needs. Lead Star Security utilizes top security technology for patrols, communications, and surveillance. Schools deserve safety, and Lead Star provides.

Municipalities
All types of government facilities are in need of great security solutions... Lead Star Security is your best solution!

The Star Security Team in Your Community
GET A FREE CONSULTATION