The Private Security Company You Can Count On

TAKING THE LEAD IN PRIVATE SECURITY SOLUTIONS
About Lead Star Security
We are a fully licensed and insured
private security company
founded and operated by leadership with over 35 years of executive law enforcement and security experience. Headquartered in California's State Capitol of Sacramento, we proudly service clientele throughout Sacramento, the surrounding areas and select locations throughout the state of California.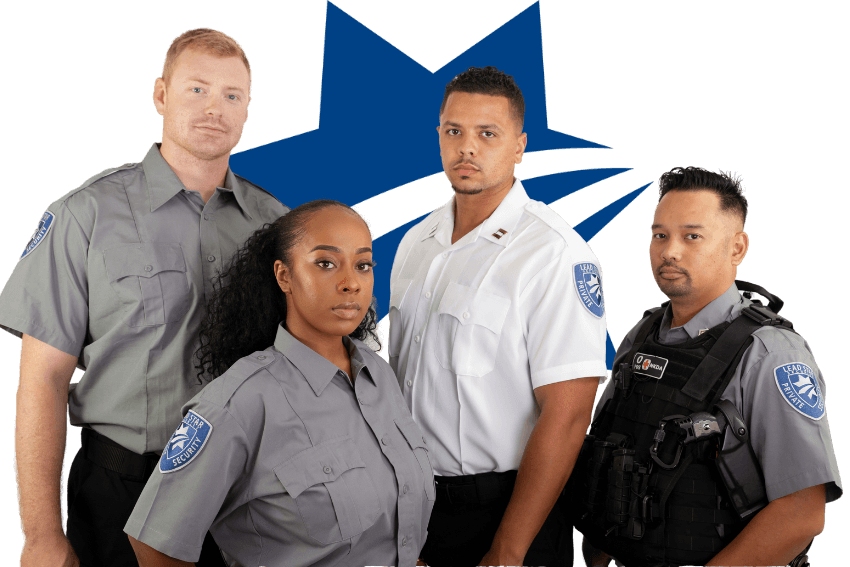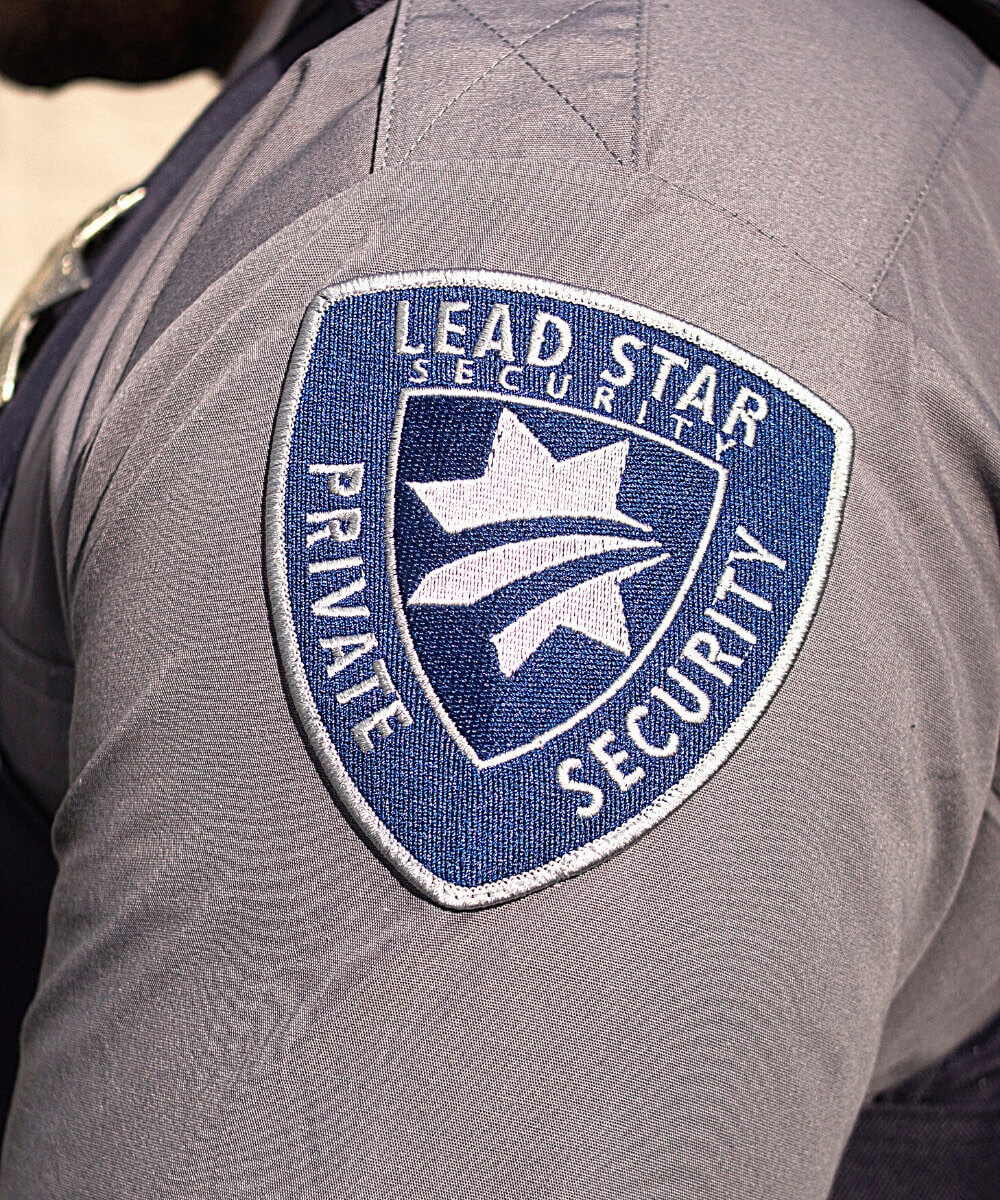 TRUST THE EXPERTS
Our Commitment
We are committed to providing clients a full spectrum of integrated security solutions and, as a private security company, have emerged as a leading provider of security personnel and services. Our services include provision of Uniformed Security Officers, Mobile Patrol, Retired Law Enforcement Officers (RLEO) / Off Duty Officers (ODO), intrusion alarms, video surveillance, and Security Consulting. Our management team consists of dedicated security professionals and retired law enforcement who have been with the company since its inception to establish a culture of professionalism, dependability, and integrity.
"Customer service to us means answering questions, being responsive, and exceeding expectations!"

CEO of Lead Star Security, Inc.

Serving Your Community, Providing Safety For Your Business
Lead Star Security, Inc. is driven to provide a rewarding work environment for our employees, par excellence security services to our clients and be a viable partner in the communities we serve.
Lead Star Security, Inc. wholeheartedly believes that our values make us the company of choice.
Our Employees
Our Clients
Our Integrity
Our Dependability
Communities We Serve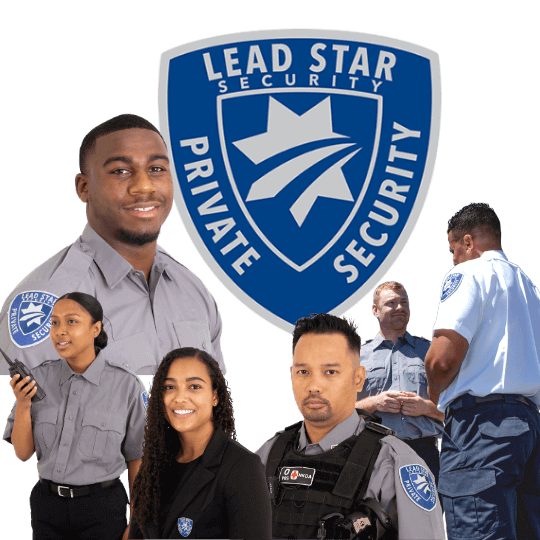 Connect With Lead Star