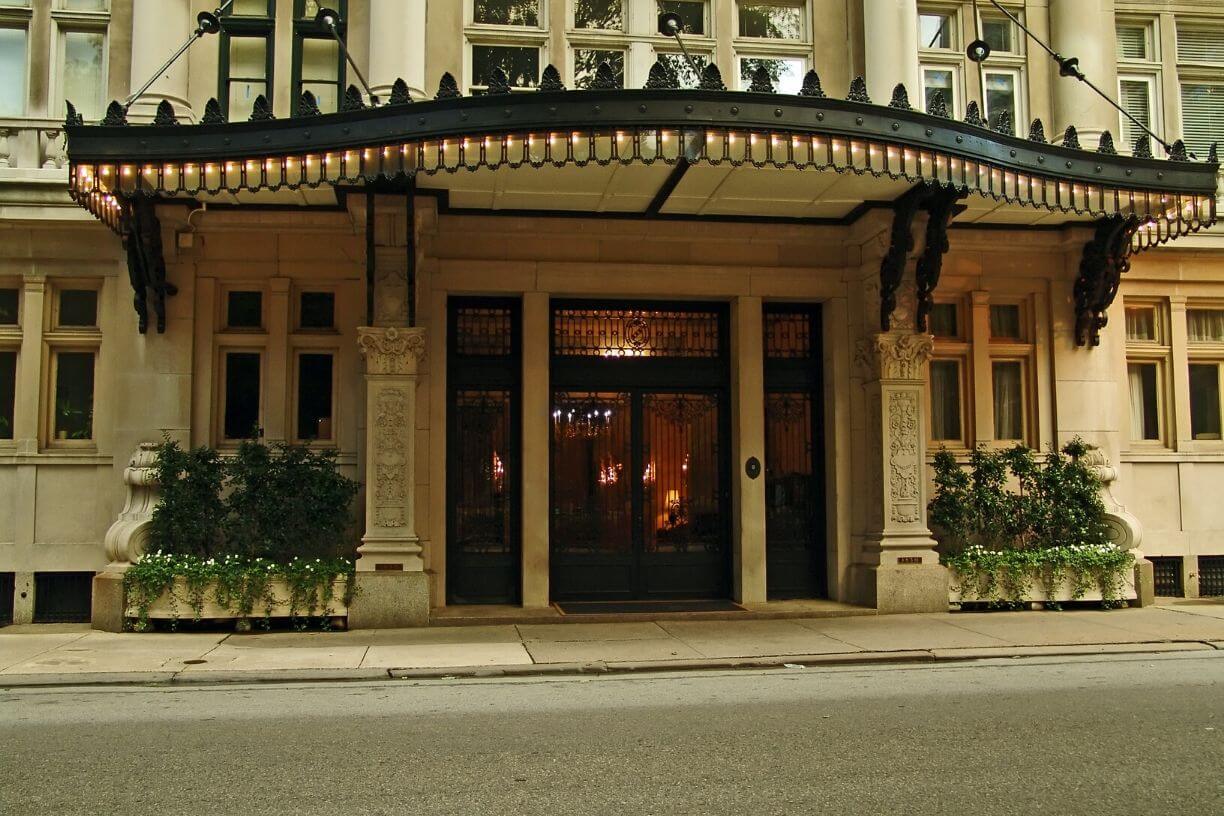 Industry Served
Hospitality Industry

Security for Hotels & Hospitality
Every hotel or hospitality business needs effective and dependable on-site security.  Our security team is experienced and highly skilled in ensuring the safety and protection of all hotel and hospitality customers, employees, vendors, and visitors.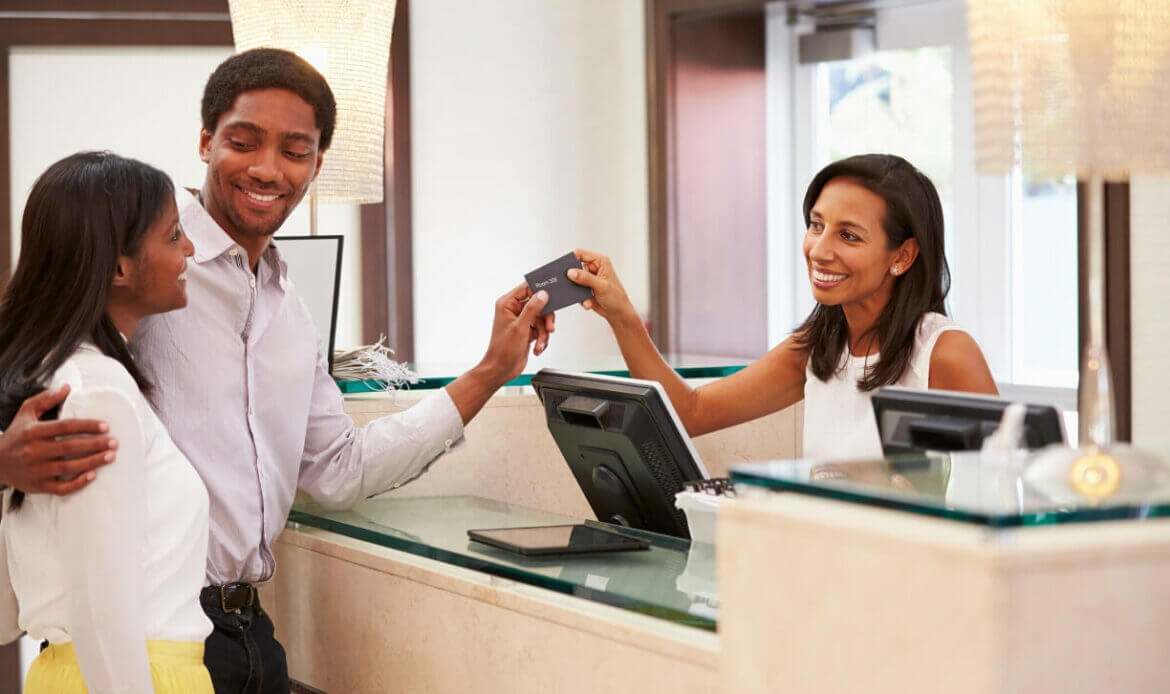 Hotel and hospitality management can rest assured knowing Lead Star hospitality security guards are held to high grooming and appearance standards while providing superior customer service to alleviate guests' safety concerns.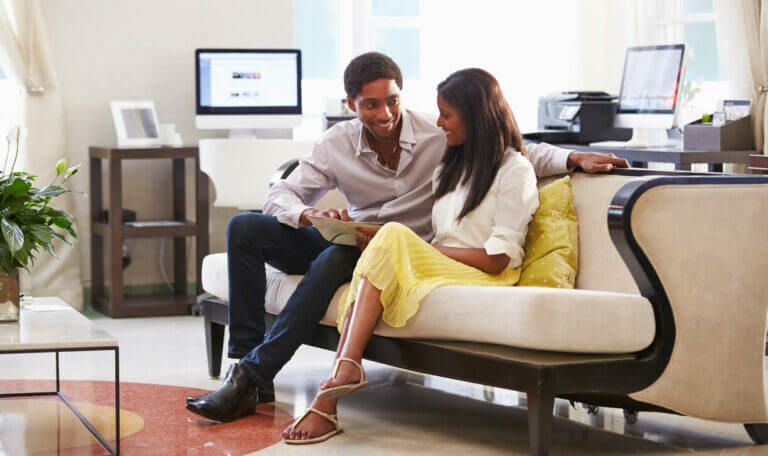 Hospitality Security
The hospitality and hotel industry's daily responsibility is to facilitate a large number of people during which in turn need an experienced, dedicated, and reliable security partner that will work seamlessly with management to help create a cost-effective and tailored security program. Our management and supervisors work directly with hotel owners and management to create tailored safety protocols and procedures for security guards to enforce in the protection of property, guests, and employees.
Customers visiting and lodging at your hotel, motel, or resort will be able to sleep easily knowing that the hotel will be secured and monitored.
In conjunction with on-site security personnel, we provide hotel and hospitality industries with installation and monitoring of security technology that include but are not limited to: intrusion alarms, access control, and video surveillance in order to keep track of all activity and persons who visit the location.

Municipalities
All types of government facilities are in need of great security solutions... Lead Star Security is your best solution!

The Star Security Team in Your Community
GET A FREE CONSULTATION