Security Compliance for Financial Institutions
Industry Served
Financial Institutions

Security for Compliance for Financial Institutions
Banks and other financial institutions have an extra layer of risk liability, due to the nature of the business. They must deal with the very real threat of potential robberies and thefts. It is imperative that these financial institutions have top-tier electronic security systems and on-site security personnel in place to ensure the safety and security of their institution, employees, and customers.  Lead Star Security is a leader in providing security for compliance for financial institutions.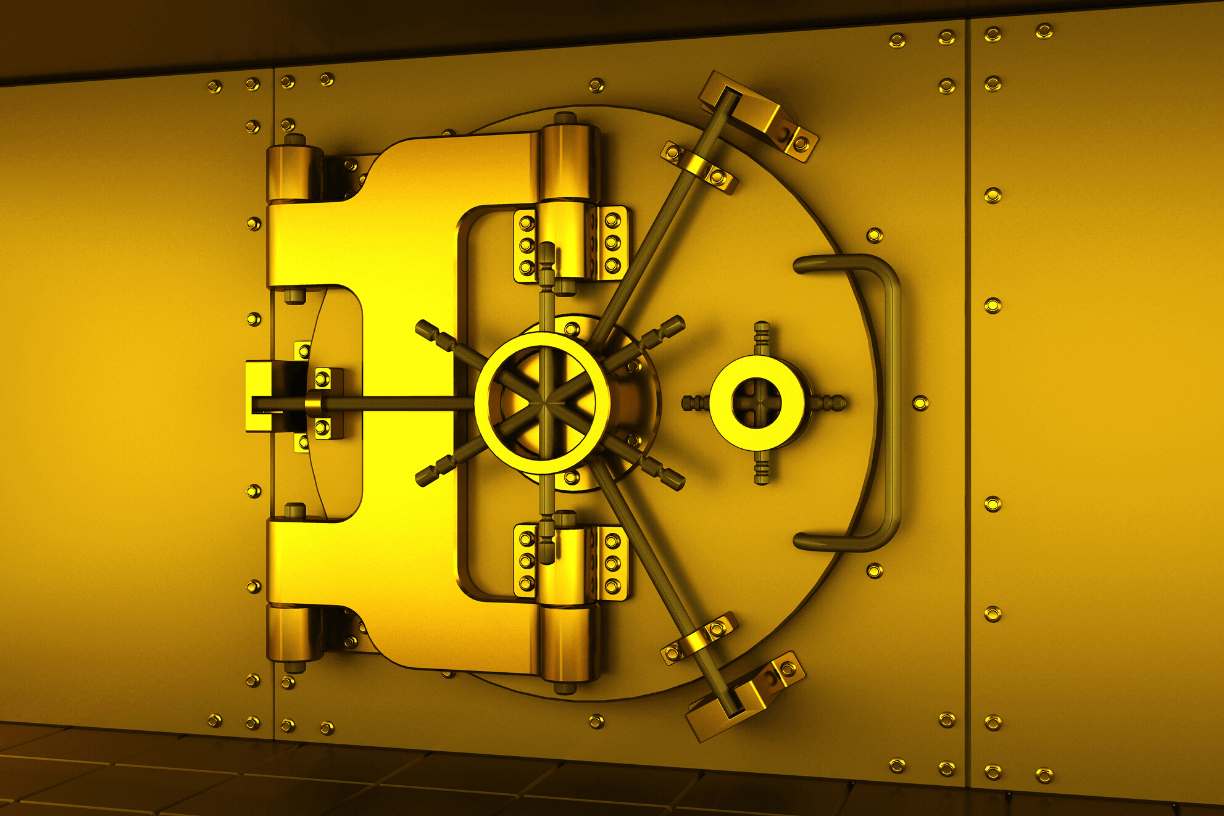 The Money's in the Bank...and it'll Stay There. We'll Make Sure of it.
Lead Star Security guards working in financial institutions receive extensive training with emphasis on developing interpersonal relationships skills, quality customer service, and the ability to diffuse and discreetly handle incidents that banking and financial businesses need.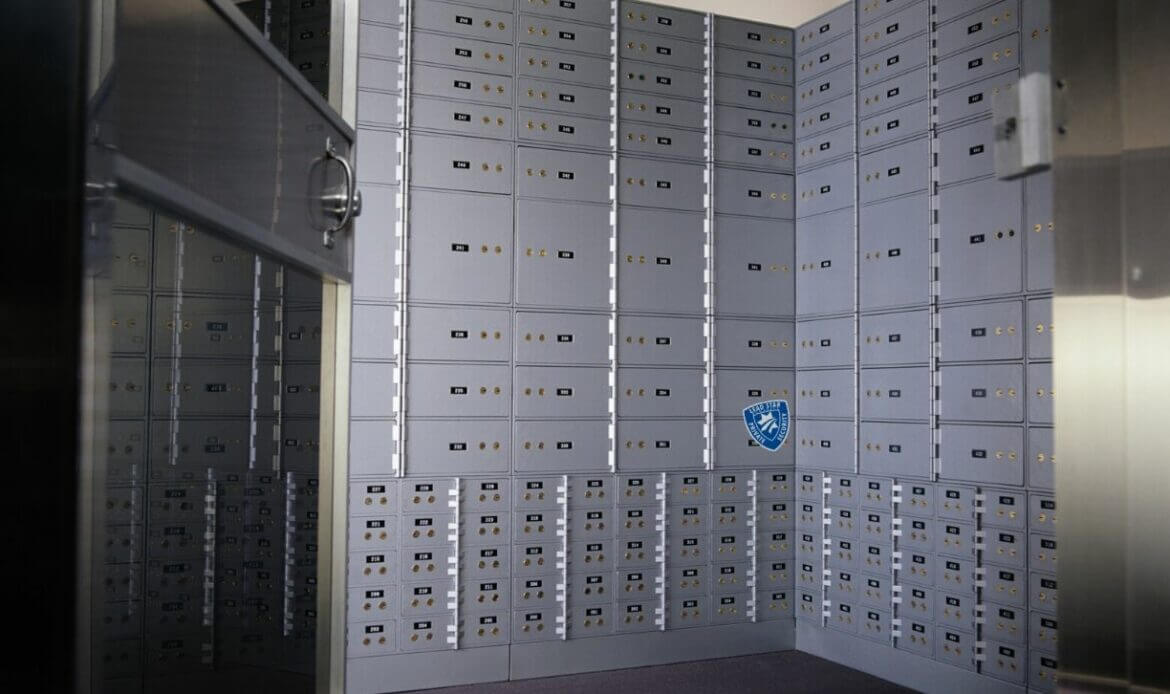 Lead Star security guards stand by the door of the building to welcome customers and provide a sense of security, as well as to help deter and prevent potential thefts and robberies. Guards know how to look for suspicious activity in order to be vigilant and proactive. They are skilled in responding to threats and securing a plan to ensure the safety of the institution's on-site money.
Banking and financial location guards will be a visible presence at financial institutions. Guards will present a clean and professional image and will be friendly and interactive with customers as a representative of your financial institution.

Municipalities
All types of government facilities are in need of great security solutions... Lead Star Security is your best solution!

The Star Security Team in Your Community
GET A FREE CONSULTATION