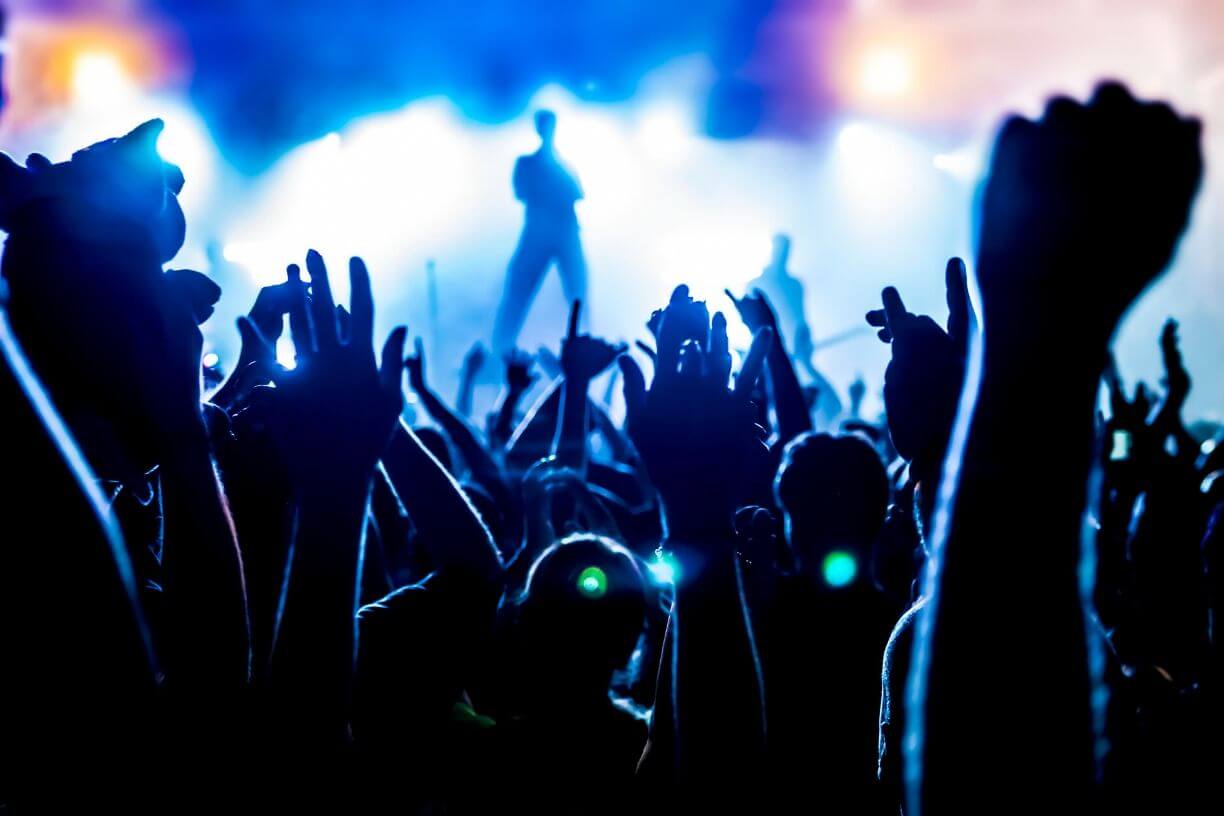 Industry Served
Special Events

Lead Star Security is your premier special event protection specialist and provides security services for a wide variety of venues and events.
Lead Star Security management works directly with the event coordinators to formulate a personalized protection plan for any venue type.  Those may include convention centers, fairgrounds, trade shows, expositions, concert halls, and stadiums.  No matter what type of event you're having, you need to ensure the security of the building, your guests, your vendors, and your employees.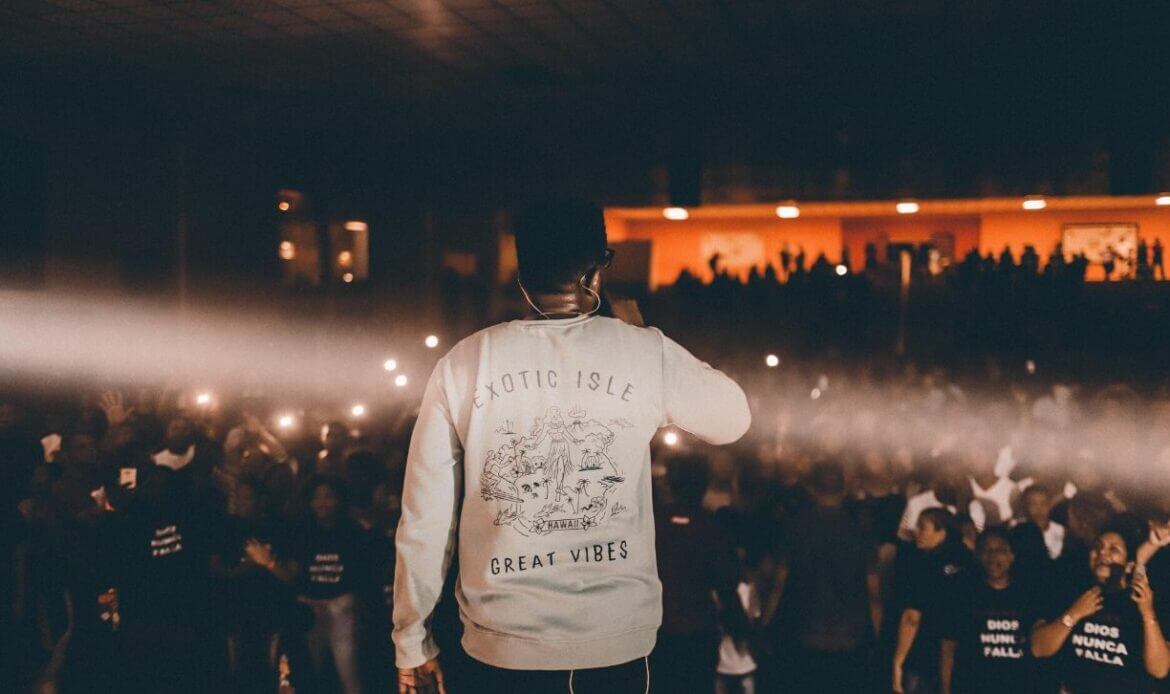 Helping You Pull Off an Incredible Event
Depending on your preferences, special event security guards can be uniformed or plain-clothed and be either armed or unarmed. Lead Star Security will work with you to understand your needs and wants for your event security coverage.
Special event security personnel are extensively trained in services that are unique to private and special events, such as crowd control, access control, parking/traffic control, door supervision, bag checks, VIP security, Executive Protection, parking enforcement, and VIP security.  Lead Star security personnel will provide a sense of peace and security for participants, which enables them to enjoy the event.

Municipalities
All types of government facilities are in need of great security solutions... Lead Star Security is your best solution!

The Star Security Team in Your Community
GET A FREE CONSULTATION