Apartments & Residential Properties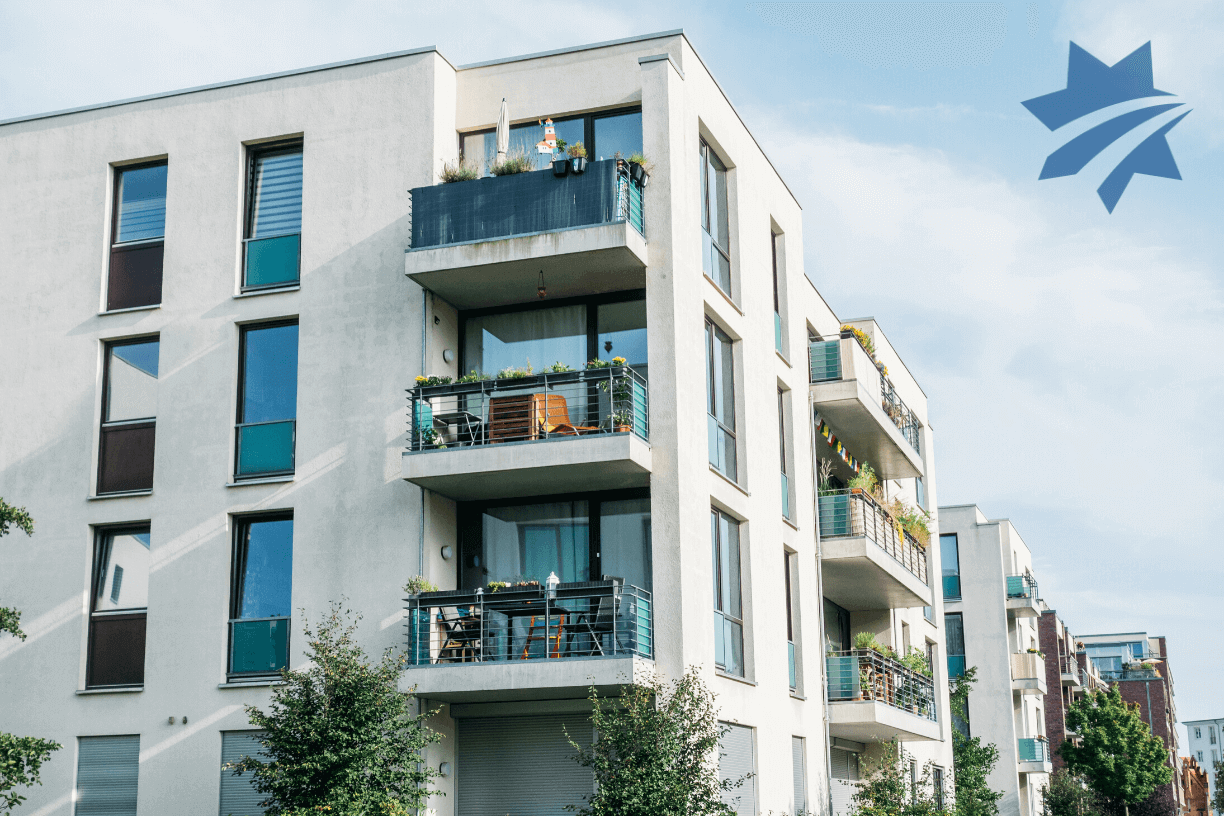 Industry Served
Apartments & Residential Properties

Security for Apartments & Residential Properties
Whether you own or are renting your apartment or home, you need to know that you are safe and secure. That's why Lead Star Security provides security for apartments and residential properties that offers effective security measures with top-of-the-line efficiency.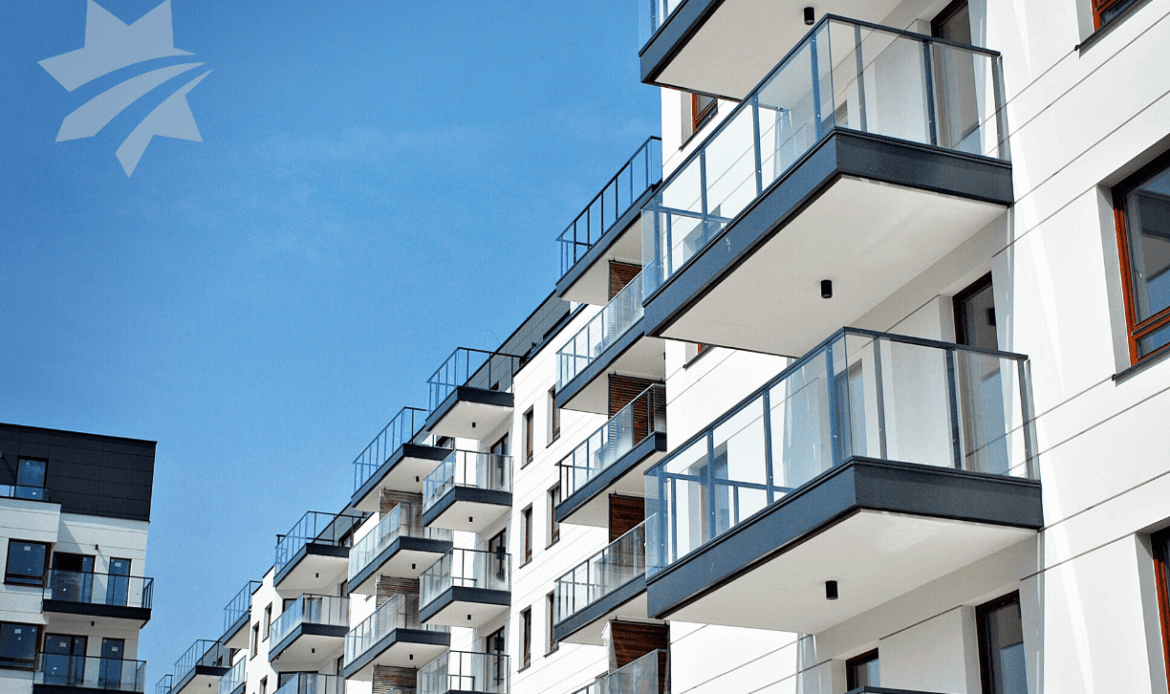 Welcome home. You're Safe with Lead Star.
Every home or apartment dweller deserves the peace of mind to know that they're safe. With a designated security team, the large security concerns are taken care of, alongside the smaller, hands-on issues.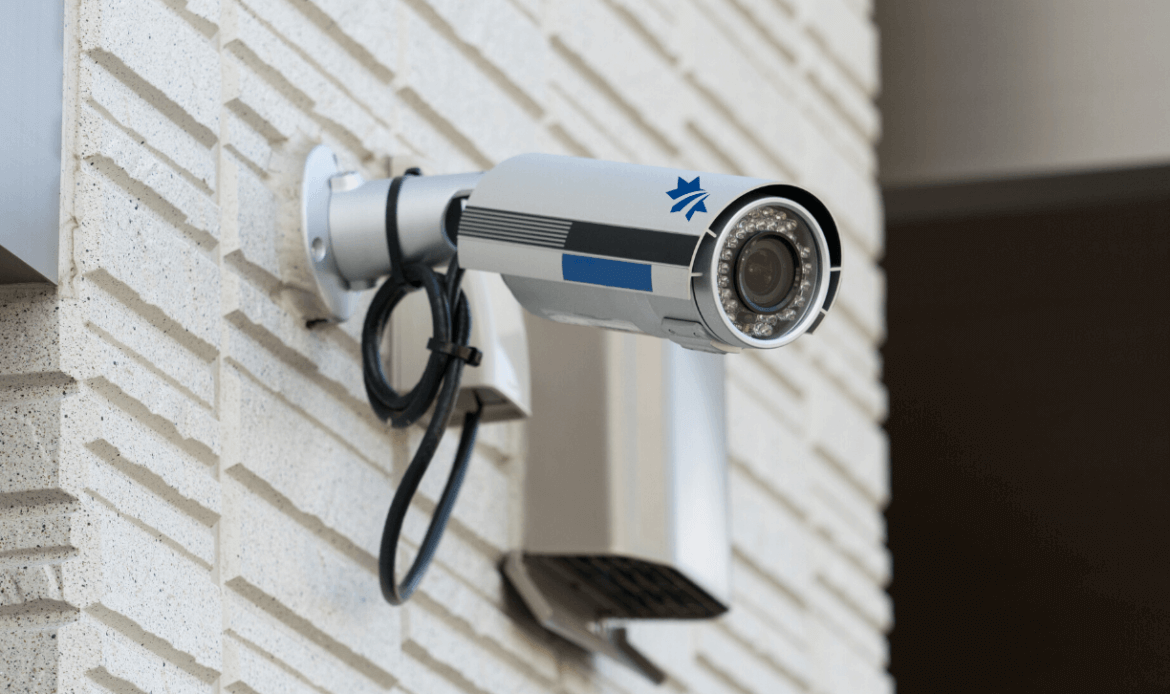 With top-quality technology used for patrolling the property and reporting the property's status, Lead Star Security is able to offer comfort, as well as safety, to residents. Keeping security guards stationed at the property's gates helps to ensure the safety of residents, staff, and visitors. It's true that there's no place like home. Home deserves to be a place of security and comfort. That's why Lead Star makes sure your home, wherever it is, is protected. 

Municipalities
All types of government facilities are in need of great security solutions... Lead Star Security is your best solution!

The Star Security Team in Your Community
GET A FREE CONSULTATION