Lead Star Security Corporate Risk Division delivers specialized solutions that mitigate enterprise security threats. Leadership staffed with professionals majority of whom have law enforcement backgrounds as well as government/military backgrounds. Planned corporate executive protection, active shooter mitigation and pro-active incident response are brought together to mitigate security threats.  The leadership augmented with Lead Star Security network of strategic partners and assets makes Lead Star Security Corporate Risk Division the partner of choice for securing your organization from external and internal threats.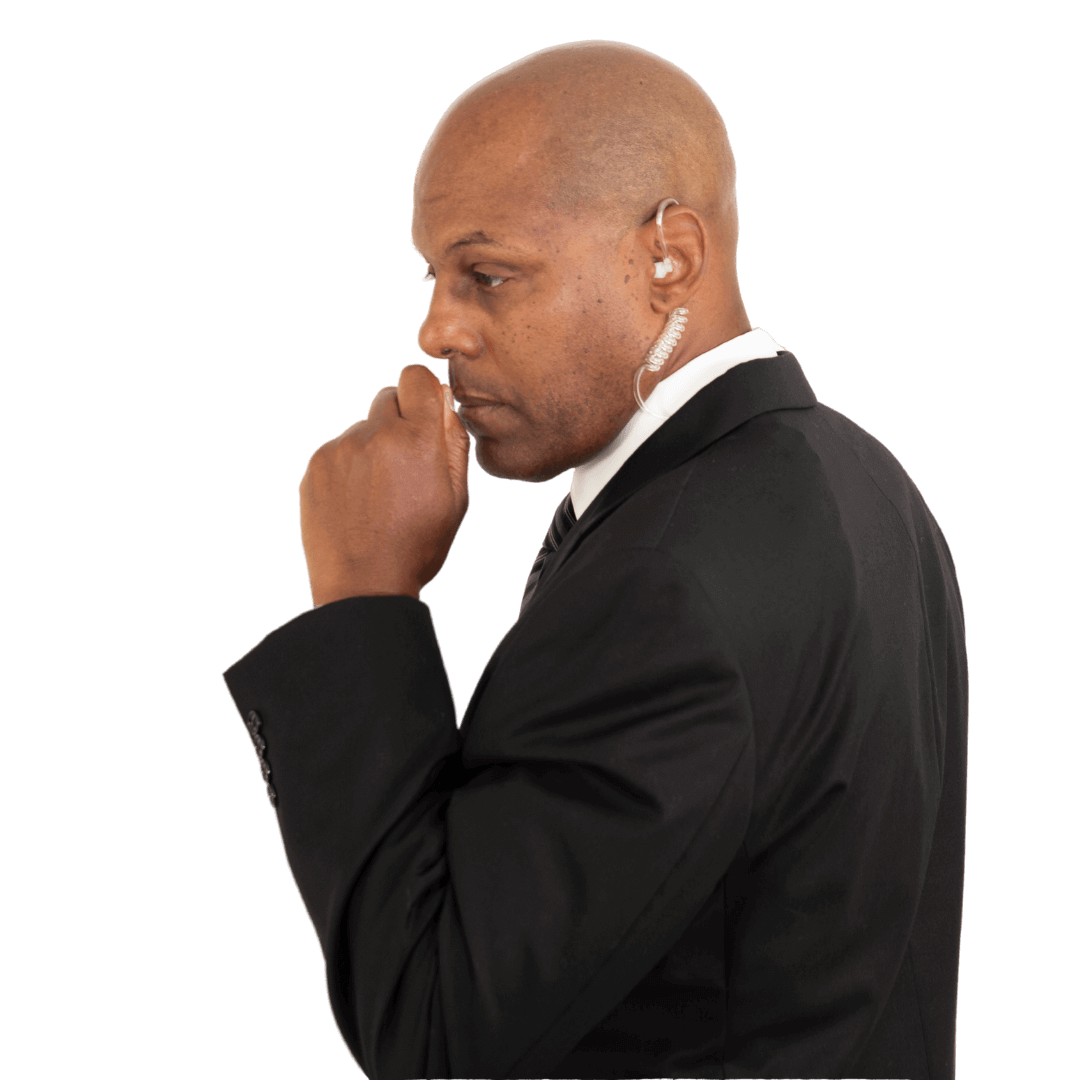 A Premier RLEO & ODO
Employer
Lead Star Security is recognized in Sacramento and throughout California as a premier Retired Law Enforcement Officer (RLEO) and Off -Duty Officer (ODO) employer. Our security roster exclusively consists of seasoned active and retired law enforcement officers representing various law enforcement agencies throughout the state of California and United States.
RLEO and ODO are intricately familiar with federal, state and local laws, as well as the services and protocols of law enforcement agencies. They complete the highest levels of training available in the areas of safety, security and public protection with extensive emphasis on problem solving, conflict resolution and crisis management.

EMERGENCY RESPONSE TEAM (ERT)/CRITICAL INCIDENT RESPONSE TEAM (CIRT)
The goal of our ERT/CIRT is to restore and/or maintain operations and minimize losses prior to, during and after an emergency incident. We can be called in during any of the Five roles in emergency response:
Our services include but are not limited to:
Active Shooter/Assailant Mitigation/Training
Workplace Violence Mitigation
Security Threats
Threat Assessments
Natural Disaster Security
Business Interruption
City/County and State Emergency Mutual Aid
Temporary Emergency/Homeless Shelter Policies and Procedures
Public Health Emergency Crises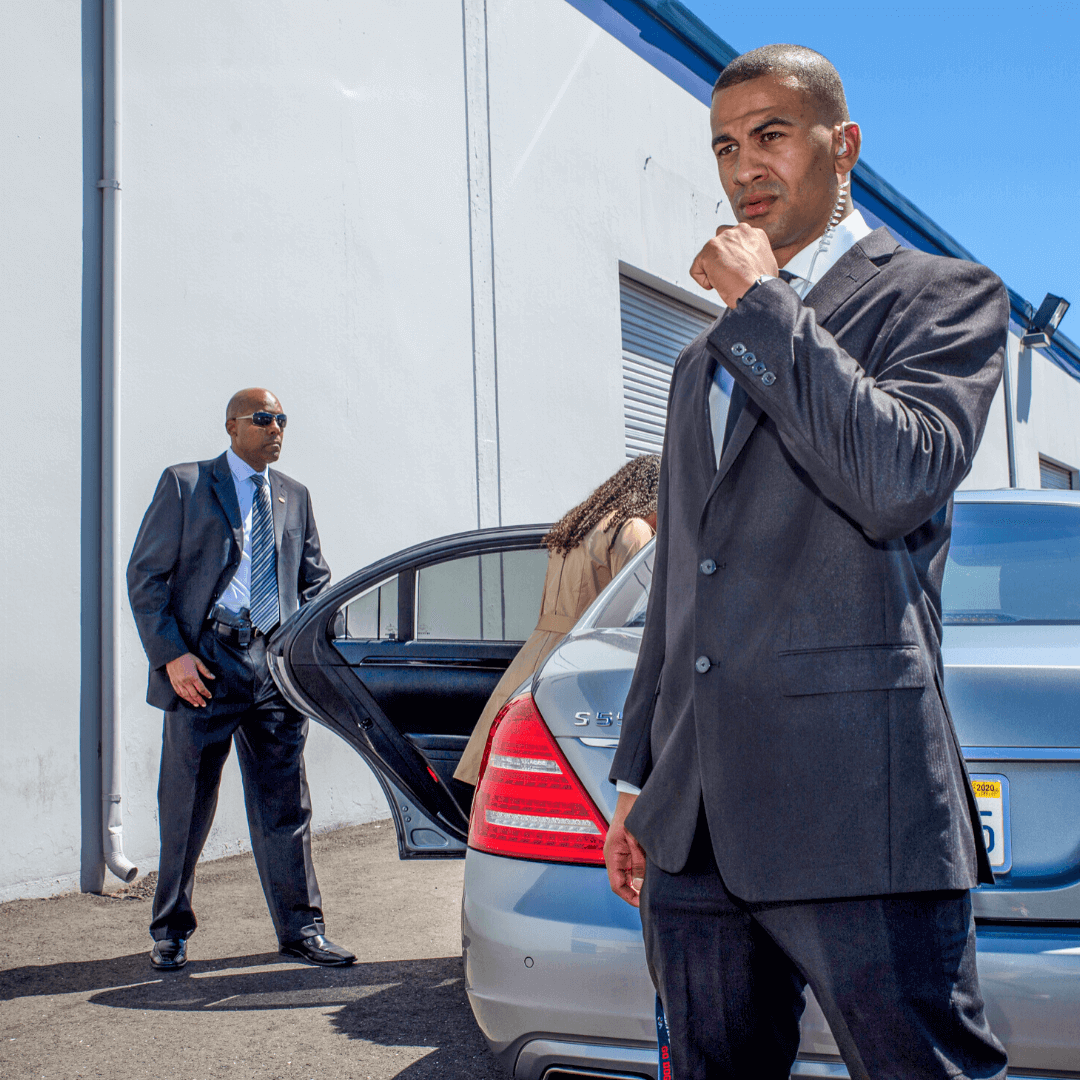 BODYGUARD SERVICES
EXECUTIVE PROTECTION
Lead Star Security's executive protection services, more commonly known as "bodyguard services," refers to the comprehensive close protection security service for any client's property, assets or life deemed at risk. Our close protection methodology originates from several state and federal law enforcement agencies as well as private training techniques that are field proven in a broad spectrum of events and circumstances.

We also provide Covert Protection. Covert protection allows our clients to go about their daily routine without feeling the presence of the protection team, giving our client a sense of freedom and still know that they have the required protection they want and deserve.

The key element in our executive protection methodology is "AVOIDANCE." Our executive protection agents have extensive training in client service, risk assessment, deescalation, physiognomics, travel/transportation and appropriate use of force when necessary.
Lead Star Security Corporate Risk Services Executive Protection team provides close and covert protective and travel risk services that optimize individual safety. These services include:

Risk Consulting
Lead Star Security Corporate Risk Services Risk Consulting team specialize in optimizing business continuity strategies and programs that protect assets, employees, customers, and strategic business information. These services include:

A FULL SUITE PRIVATE INVESTIGATION SERVICE
Investigations
Lead Star Security in partnership with Clay Investigation and Security, LLC can provide a full suite of high quality and cost-effective private investigation services. Our investigative partnership will provide discreet, experienced and effective results with emphasis on being discreet and effective. We adapt any and all of our services to fit your needs. Services include:
Pre-Employment, Background Checks, Background Investigation
Workplace Harassment
 Equal Employment Opportunity/Diversity and Inclusion
Various Investigations
Corporate Due Diligence
Physical Surveillance
Video Surveillance
Covert CCTV Installation
Insurance
Worker's Compensation
Opposition Research