Industry Served
Corporate Security

Security for Corporate Security
High rises have a unique need for corporate security, as there are special risks involved in maintaining them. Lead Star security guards are specially trained to meet the needs of high rises, and are incredibly efficient and effective when they answer the call. We service large corporations to assist in the protection of their employees.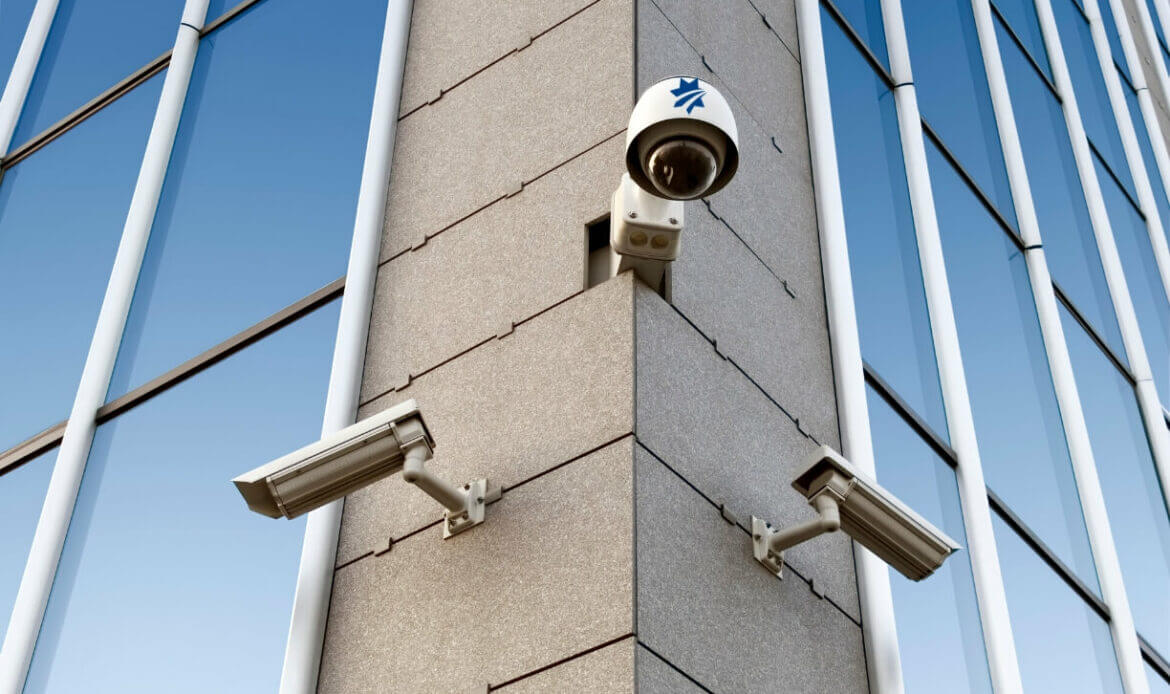 Your Unique Corporate Security Plan for Your Unique High Rise
Every high rise has its own set of security needs, causing our security team to craft the perfect plan for each one. Our security services offer professional and experienced guards and tried-and-true security measures for high rises.
Municipalities
All types of government facilities are in need of great security solutions... Lead Star Security is your best solution!

The Star Security Team in Your Community
GET A FREE CONSULTATION