Remote Video Monitoring Service for Your Business Needs
The most effective way to keep your business safe is to have security guards always watch it. Unfortunately, this can be prohibitively expensive and time-consuming, not to mention inconvenient.  Learn how you can leverage remote video monitoring to improve security at your business.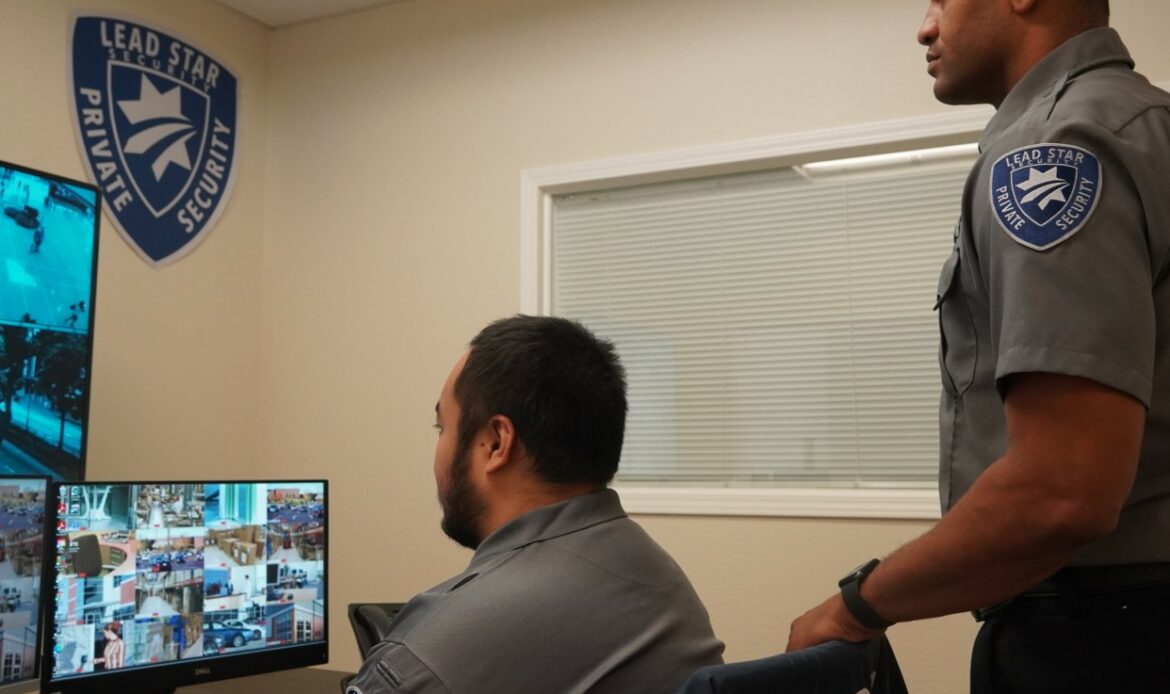 Understanding Video Surveillance Solutions
A new study by the Zebra shows that there are over 2.5 million burglaries annually in the United States; these losses are caused by burglaries, robberies, vandalism, and other crimes. And those are just the reported crimes!
In reality, the number of unreported crimes could be much higher, especially because most people don't want to deal with police investigations or insurance companies after being victimized by a crime. But, with a remote video monitoring service, the good news is that you can see everything happening in your home or business from any computer or smartphone 24/7/365.
What Is Live Video Monitoring?
Remote video monitoring is a cutting-edge security solution that allows our team of experts to monitor your property in real-time. This means that we can provide an immediate response to any suspicious activity and can even deter potential criminals before they have a chance to strike.
In addition, our live video monitoring services are much more affordable than traditional security guards. Because we utilize advanced technologies, you'll be able to protect your building for less than what you would pay for one night with a guard! Contact us today for a free consultation.
What Is Remote Video Surveillance?
Remote video surveillance is a system where cameras are installed at a site and are monitored off-site, usually by a security company. Our video surveillance monitoring service offers many benefits over traditional on-site security, including 24/7 monitoring, lower costs, and added convenience. 
In addition, video can be accessed from any device with an internet connection anywhere in the world, so you don't have to worry about missing anything important. 
Our technicians are here for you every step – they will install your system, train you how to use it, and monitor your property when you're away.
What Is Remote Video Monitoring?
Remote video monitoring is a service offered by Lead Star Security in which our team of experts monitors your security cameras for you. This means you can have peace of mind knowing that someone is always keeping an eye on your property, even when you can't be there yourself.
Plus, our team can provide valuable insights and tips on improving your security system. They're also more than happy to answer any questions about what they see while watching your property. In addition, they'll help ensure that everyone who enters has the appropriate clearance before allowing them inside.

What Can Be Achieved with Video Surveillance Added to Existing Security Efforts?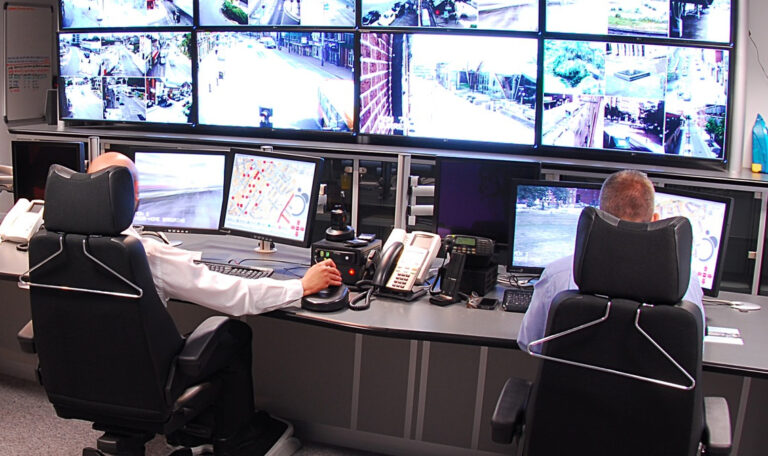 The addition of video surveillance can help to provide an extra layer of security for your home or business. With Lead Star Security's remote video monitoring service, you can have peace of mind knowing that someone is always watching out for you.
Our service can help to deter crime, as well as provide evidence should a crime occur. In addition, our remote surveillance services can also be used to monitor activity on your property and ensure that everything is running smoothly.
We provide live streamings and recorded footage so you can see what is happening on your property even when you're away. In addition, we have camera options for every budget- big or small- so no matter what your needs are, we can meet them.
Who Is Video Surveillance Monitoring Service Important For?
Video surveillance systems are critical for protecting businesses and homes against crime. By deterring potential criminals and providing evidence in case of a break-in, these systems play a vital role in keeping us safe.
You can set up one system with multiple cameras that provide security for all areas of your property, including entrances and exits. We also provide software to help you monitor the property from anywhere on Earth using any internet-connected device with an internet browser (including smartphones!).
We take care of all the installation and maintenance, so you never have to touch a camera again. All you need to do is sit back and relax with peace of mind knowing that we're watching over your most precious assets.
When Is It Important to Install, Activate, and Have Video Surveillance Active?
It is often important to install, activate, and have a video surveillance system up and to run. For example, if you are away on vacation, you may want a remote surveillance system to check in on your property while you are gone. When you're not able to be on-site, whether it's because you're running errands or taking a vacation, our team of experts can monitor your property in real-time. We'll be able to see and hear what's going on, and if there's any suspicious activity, we can immediately dispatch the authorities. 

A video surveillance system is important to deter crime and protect your assets if you own a business. A video surveillance system doesn't just serve as an effective deterrent for theft. It also provides peace of mind for business owners who want to ensure their homes or properties are well taken care of even when they aren't there. Our team at LeadStar Security offers excellent installation services with our remote surveillance systems.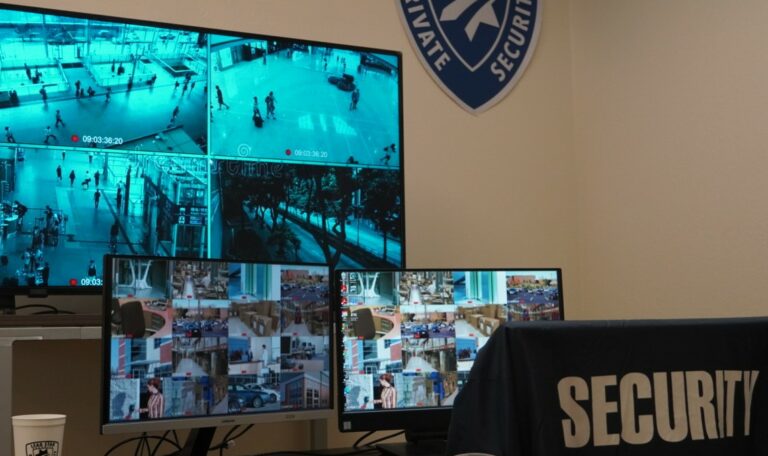 Finally, if you live alone, it is wise to have a remote surveillance system to address any unexpected events before they escalate into more serious problems. In many ways, having security cameras installed on your property can protect you from potential dangers. For example, if a break-in occurs, the footage may be useful for identifying suspects who are then held accountable for their crimes. This ensures justice is served swiftly and safely.
Businesses That Benefit the Most from Video Surveillance
We understand that every business has different security needs. That's why we offer a variety of video surveillance solutions, including remote surveillance. Remote surveillance is perfect for businesses that can't have on-site security personnel or for businesses with multiple locations.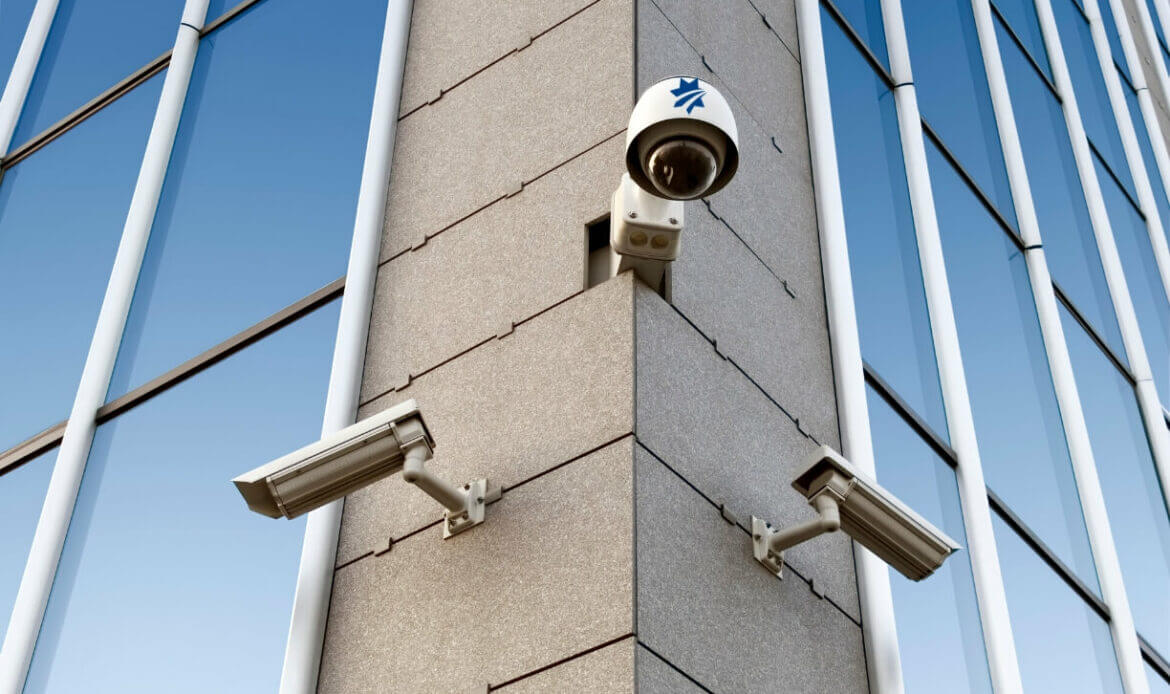 College Campuses
Educational facilities need top-notch security services. Therefore, it is imperative to have a team of carefully trained and experienced security officers to ensure your school is safe for students and employees. 
Parents want their children to be as safe as possible while at school. By installing remote video monitoring on their campus, schools can ensure that students are being kept out of harm's way all day.
Healthcare Facilities
Healthcare facilities must have security guards on staff; remote video monitoring can help them meet local and federal regulations. In addition, remote surveillance allows health care facilities to cover indoor and outdoor areas, including parking lots and pathways. The best part is that our remote video monitorings are integrated with alarms to alert you when something goes wrong.
Manufacturing Facilities
With remote video monitoring, manufacturers can save money by reducing labor costs. As factories produce goods around the clock, humans can't watch everything constantly. With remote video monitoring, manufacturers can catch downtime immediately, saving money on production and increasing productivity.
Financial Institutions
Banks and credit unions are responsible for a significant amount of money daily. Protecting that money is imperative, which is why banks and credit unions may choose to install remote video monitoring in high-risk areas such as teller windows or the vault. 
This ensures that the bank's employees can see daily who's coming and going from the area. Not only does remote video monitoring protect their customers' money, but it also prevents false claims against an institution.
Resorts/ Hospitality
There are many reasons why resorts and hospitality industry companies should invest in remote video monitoring solutions, but one of the biggest ones is efficiency. Resort owners and managers want their hotels to be full at all times, which means that all visitors need to feel safe. 
Remote surveillance provides a sense of safety without compromising a resort's ambience or aesthetic appeal. We specialize in remote video monitoring for golf courses, hotels, condominiums, special events, and country clubs.
Churches
Churches usually have very limited resources regarding security, making remote surveillance a great option that can enhance their property protection efforts significantly. In addition, video surveillance provides an extra set of eyes regarding security. 
For businesses, this can mean deterring theft, catching vandals in the act, and providing a record of events. In addition, business owners can provide peace of mind knowing that their property is monitored even when not there.
How to Implement and Use Video Surveillance Effectively?
At Lead Star Security, we offer various surveillance solutions to meet your specific needs. We can customize a system that includes cameras, DVRs, and software that allows you to view your footage remotely. We take care of all installation and monitoring, so you don't have to worry about it. 
Our experts use the appropriate security cameras for their application, whether indoor, outdoor, fixed, PTZ (pan-tilt-zoom), IP Cameras, etc. These security camera systems provide optimum viewing coverage with reduced blind spots and risk zones.
If an alarm triggers, our team will be alerted by text message, email, or phone call, depending on how your customer profile has been set up. We then contact the police if necessary and dispatch emergency responders to your property as needed. 
Our state-of-the-art security system can also be customized to fit your specific needs, ensuring that you always get the most out of our services. So we have the perfect plan for you, whether you want to monitor a specific commercial area or all four corners of your office building.
Call Lead Star Security for All Your Security Needs.
We understand the importance and value of video surveillance in security. That's why we offer our remote video monitoring service, which is the perfect way to keep your home or business safe! 
Our remote surveillance capabilities allow us to monitor your property 24/7, and our highly trained operators are ready to respond to any security breach. You can count on us for Security Technology/Operation Management Support, Mobile Patrol, and Dedicated Uniformed Officers to ensure safety and security.  
In addition, a 100% satisfaction guarantee backs our state-of-the-art security system. Call (916) 971-6218 today for a free consultation and quote, or fill out our easy online form to learn more about how our security system can help protect your home or business!

Get Your Customized Remote Video Security quote