Consultative Security Assessment
Here at Lead Star, our expert team will provide a consultative security assessment to evaluate your needs to determine what services best fit your business.
Every organization needs a well thought-out security plan to promote safety and protect life and assets. We will work with you to design a strategy that can accomplish your targeted security objectives.

TRUST THE EXPERTS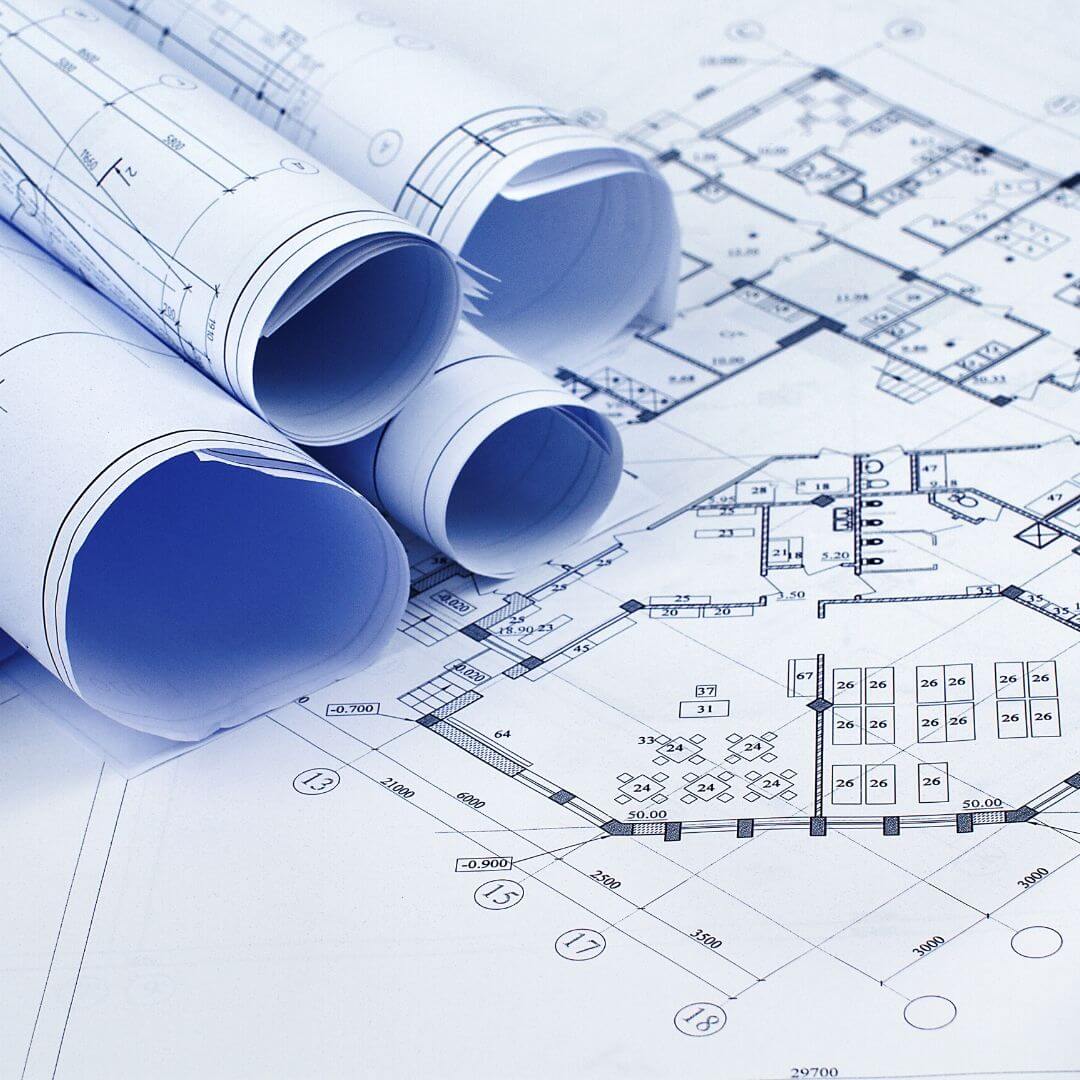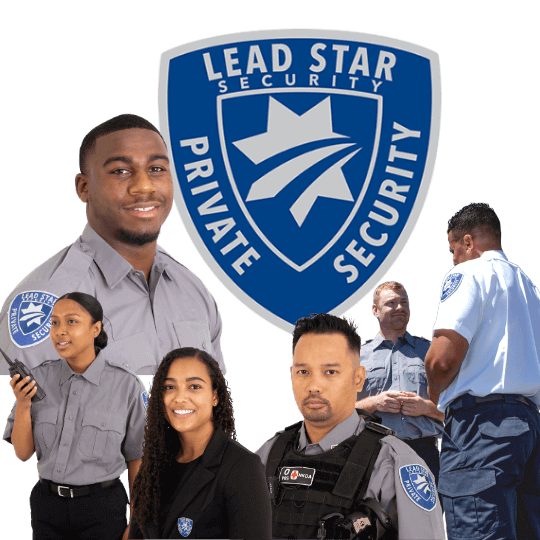 Connect With Lead Star