Taking the lead in Security Solutions
When You Have Something Valuable, You Need a Video Surveillance Company and Security Technology You Can Count On.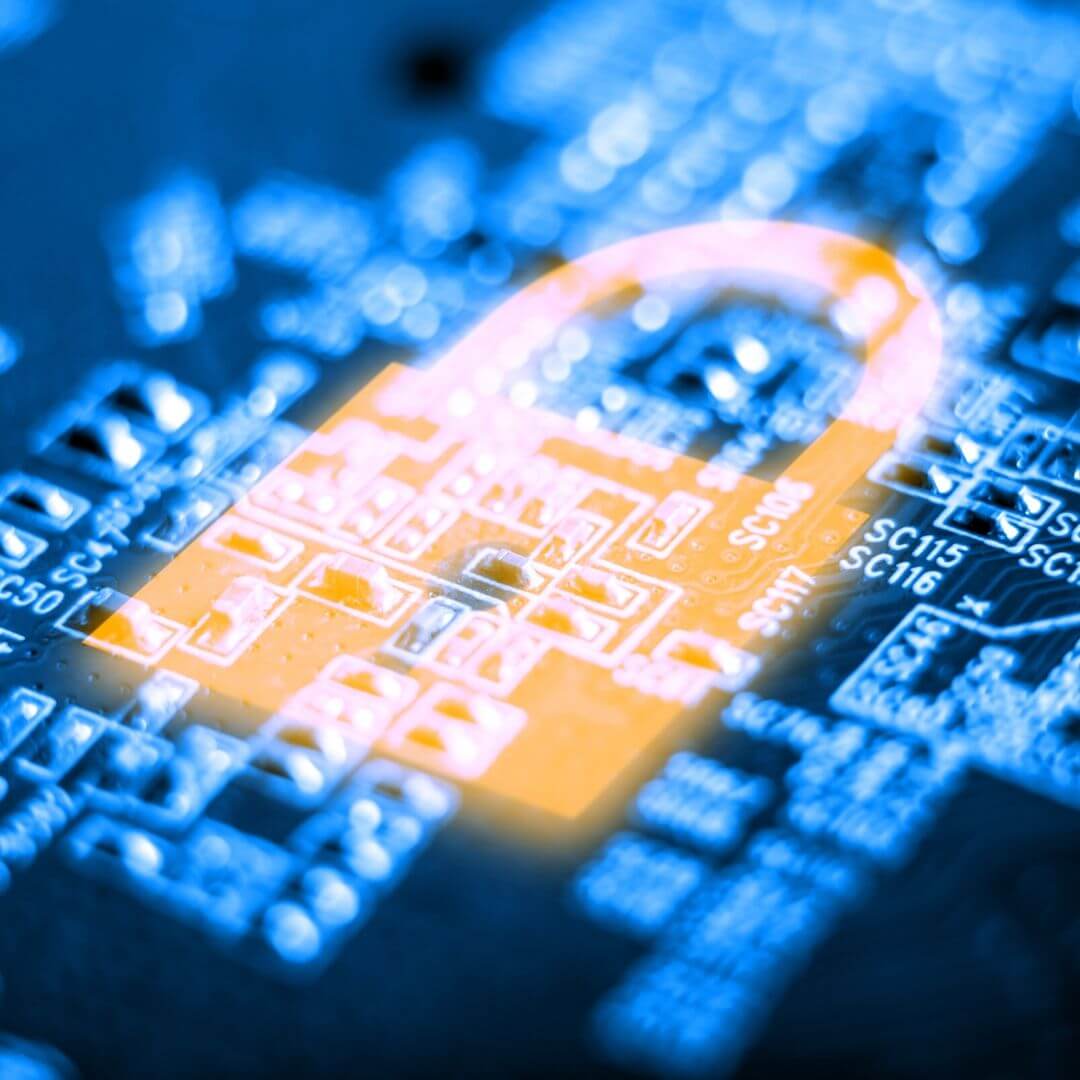 Video Surveillance company
Tailored Solutions
Lead Star Security provides tailored solutions through various partnerships that cater to our diverse clients to meet their specified video surveillance needs, whether a small garage or large manufacturing/industrial facility. Video surveillance is a strong deterrent against fraud and theft, and gives clients the recorded footage they need to audit activity and make educated management decisions.
Consult, Plan, And Design
Our expert team will consult, plan, and design a technological and cost-effective solution. Through extensive experience, we are able to provide thoughtful discussion and valuable insight about what products and systems work best to achieve the desired result for you. We partner and advise on what industry brands and technologies are proven and reliable for our clients.  Lead Star Security is a leading video surveillance company you can count on to meet your video surveillance needs.




Live Video Monitoring service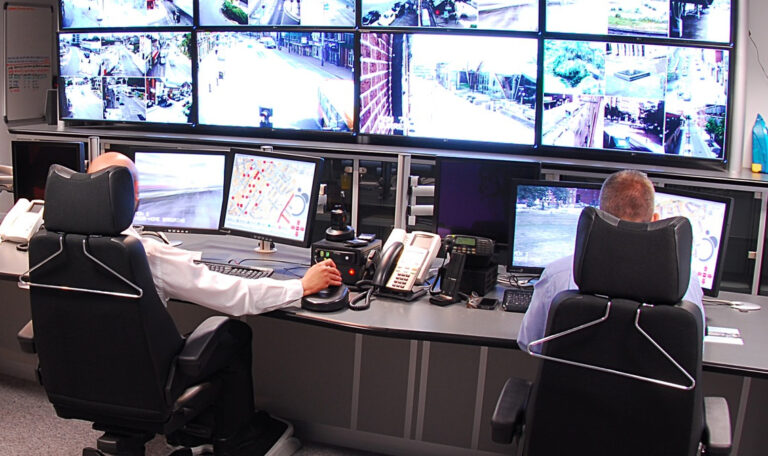 Live Remote Monitoring is proven to be a cost -effective, proactive identifier and deterrence solution against suspicious, unauthorized criminal/disruptive action. Our highly trained monitoring agents coupled with our analytics-driven solutions will provide the ultimate coverage of security. Our cameras also offer two-way capability to "talk down" to intruders and/or persons-of-interest to deter crime before it happens. The "talk down" aspect is an additional layer of protection by our live monitoring service.
Analytics-Driven Monitoring
Lead Star Security's security system can intelligently and precisely identify issues on your property 24×7, without the need for constant human involvement. We can do it through our analytics-driven monitoring, that utilizes artificial intelligence (AI) to identify and create alerts on selected behaviors. Our machine-learning technology continues to improve after deployment, avoiding false positives that diminish the value of other systems. We can even respond to issues in real time with a live talk-down intervention and escalate to authorities in seconds. Our analytics can be customized to identify risk points from a myriad of behaviors including: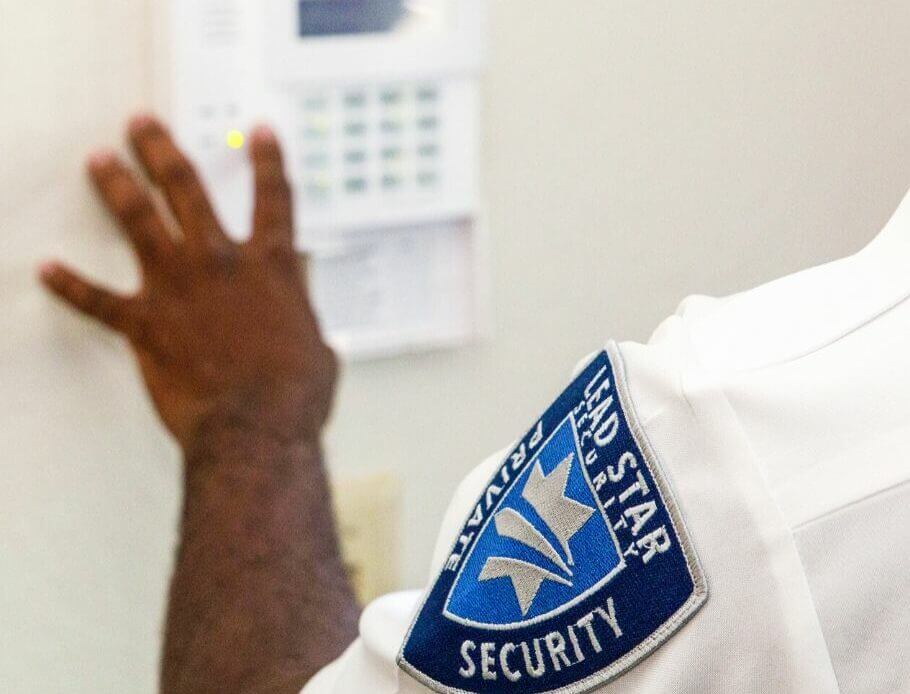 Lead Star can help ensure peace of mind through state-of-the-art intrusion alarm systems customized to meet the needs of your business. Intrusion alarms reduce risk and protect assets with real-time alerts.
Lead Star understands that whatever premises our clients occupy they must be able to properly control the free flow of authorized personnel or restrict flow of unwanted personnel. Lead Star access control systems allow clients to act as their own electronic security gatekeeper to electronically regulate entryways and exit points, with systems designed to be versatile, flexible and scalable to suit the needs of our clients.

Traditional Access Control
Traditional access control includes the commonly used methods below, that are relatively inexpensive, and can be easily used in high-traffic areas.
Keypad/ PIN Code
Key Fobs
RFID Magstripe Cards
Smart Access Control
"Smart" access control systems require users' smartphones to gain entry. They can use Bluetooth to grant entry when a phone is near an access point.
Biometrics
Biometrics are the most secure credential type and are typically the most convenient to use. Higher-end systems can require multiple inputs for maximum security. These inputs can include:
Fingerprint Scans
Facial Recognition
Voice Recognition
Iris/ Retinal Scans
Our security team is result-driven and dedicated to providing UL rated access control systems to address client's security challenges. From one door at one location to multiple doors at multiple locations, we guarantee a seamless integration to meet your business needs.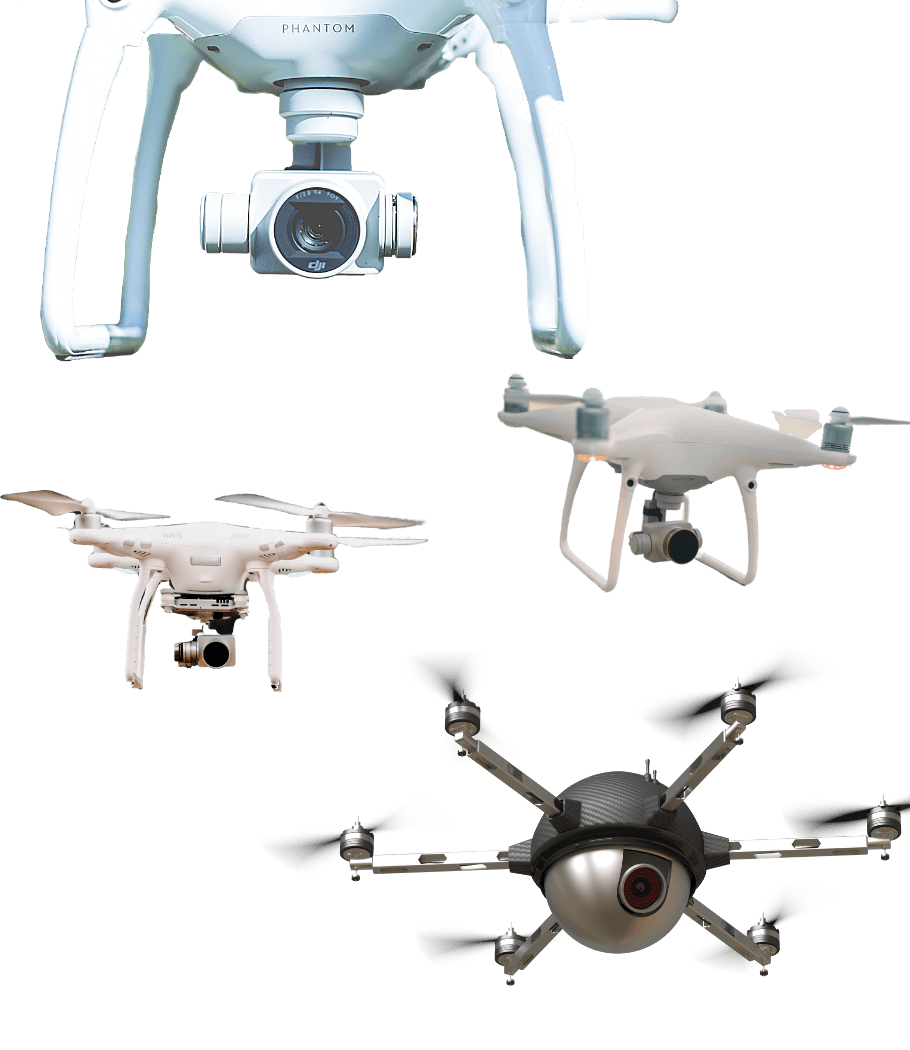 Lead Star has recognized the demand for a cost effective and advanced surveillance platform that provide clients with the technological innovation of drones. Drone technology has advanced significantly over the past decade and has increased popularity in both public and private sectors.  As a full-service video surveillance company, we believe that integrating drone technology can improve video surveillance coverage opportunities for some clients.
We are fully FAA certified and employ FAA UAV pilots. Drones can service both public and private sectors including but not limited to:

Get Your Customized Security Technology Package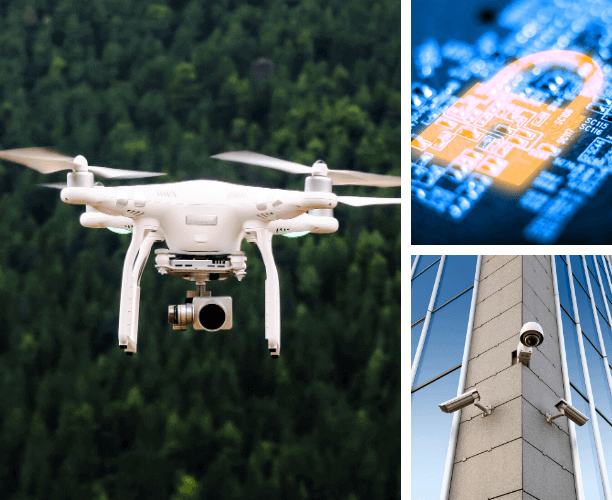 See How Lead Star Compares With The Rest Of The Competition
30+ Years in Law Enforcement Experience
Reliability You Can Count On
Tailored Customer Service

See How Lead Star Compares With The Rest Of The Competition
30+ Years in Law Enforcement
Reliability You Can Count On
Tailored Customer Service
Response times? Who knows?