ODO & RLEO GUARDS
Off-Duty Police Officer
&
Retired Law
Enforcement Officer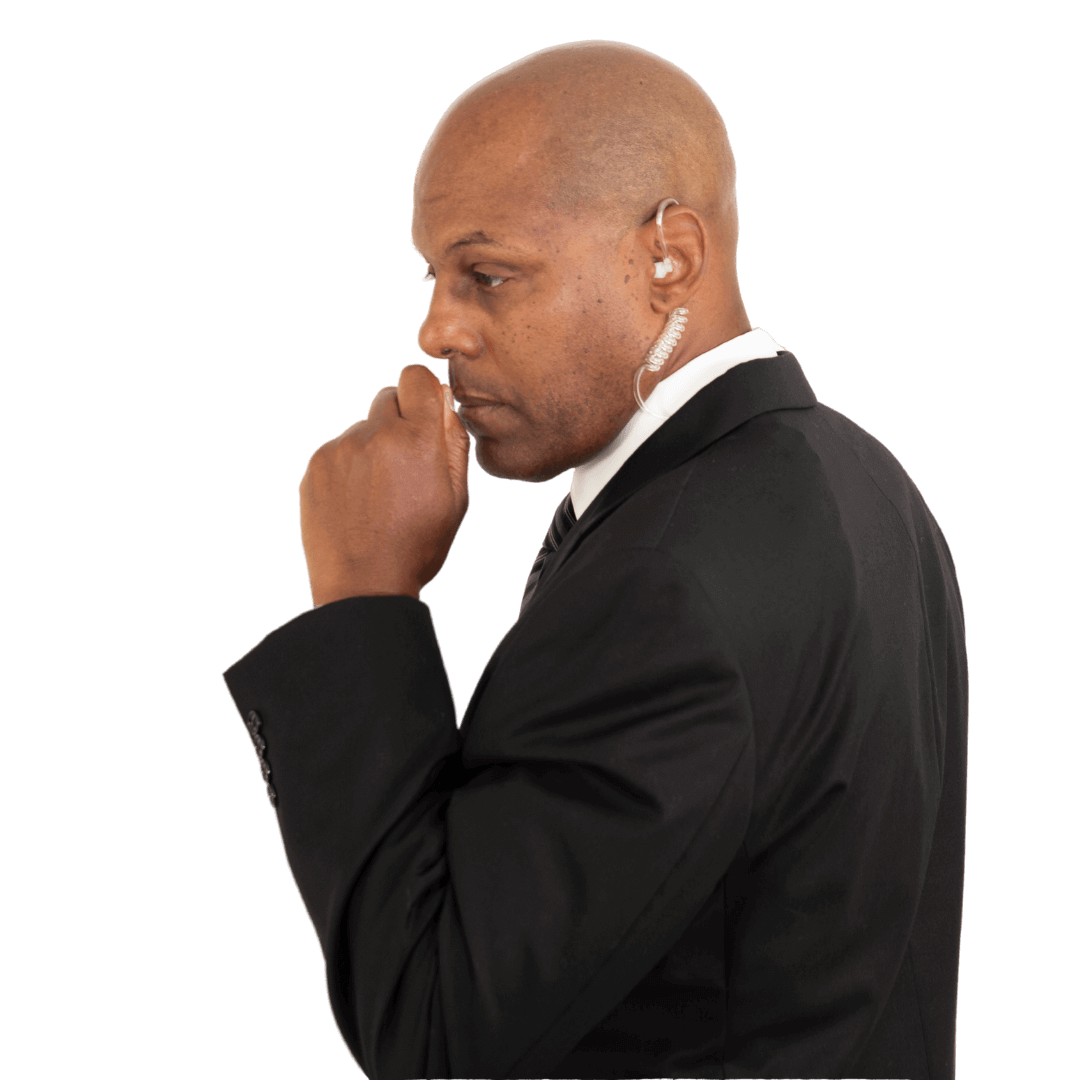 A Premier ODO & RLEO
Employer
Lead Star is recognized in Sacramento and throughout California as a premier Off -Duty Officer (ODO) and Retired Law Enforcement Officer (RLEO) employer. Our security roster exclusively consists of seasoned active and retired law enforcement officers representing various law enforcement agencies throughout the state of California and United States.
ODO and RLEO are intricately familiar with federal, state and local laws, as well as the services and protocols of law enforcement agencies. They complete the highest levels of training available in the areas of safety, security and public protection with extensive emphasis on problem solving, conflict resolution and crisis management.
Retired law enforcement officers and off-duty police officers are some of the best trained security professionals in the world.  Lead Star Security's staff of RLEO guards and ODO guards are among those coveted professionals.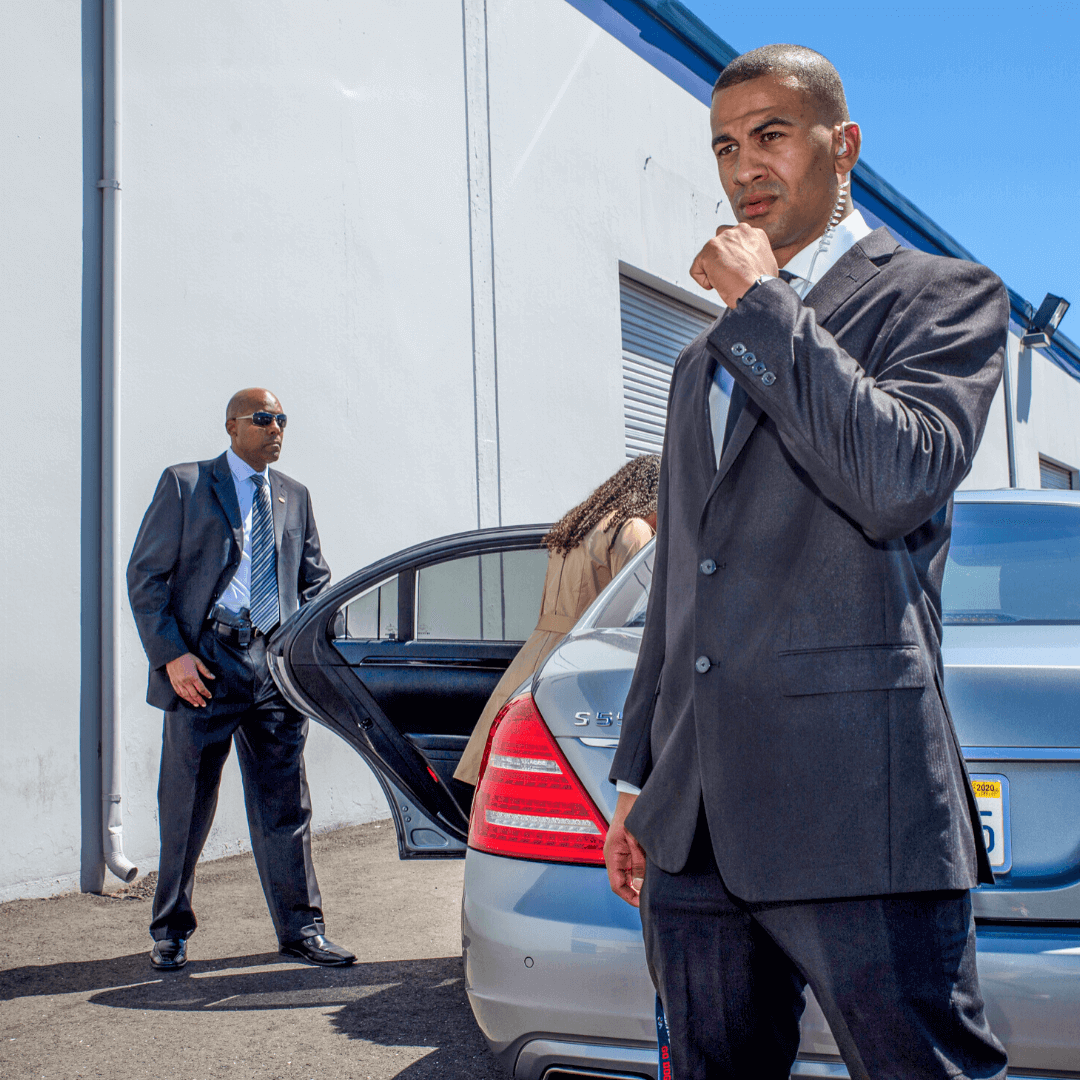 BODYGUARD SERVICES
EXECUTIVE PROTECTION
Lead Star's executive protection services, more commonly known as "bodyguard services," refers to the comprehensive close protection security service for any client's property, assets or life deemed at risk and/or need for any reason. Our close protection methodology originates from several state and federal law enforcement agencies as well as private training techniques that are field proven in a broad spectrum of events and circumstances.

The key element in our executive protection methodology is "AVOIDANCE." Our executive protection agents have extensive training in client service, risk assessment, deescalation, physiognomics, travel/transportation and appropriate use of force when necessary.

WORK WITH LEAD STAR SECURITY
INTERESTED IN JOINING A
DYNAMIC TEAM?