Private Security From Experts You Can Trust
Who We Are
We are a fully licensed and insured private Sacramento security guard company founded and operated with over 30 years of executive law enforcement and security experience.


Our Mission
Lead Star Security, Inc. is driven to provide a rewarding work environment for our employees, par excellence security services to our clients and be a viable partner in the communities we serve.


Our Values
• Our Employees
• Our Clients
• Our Integrity
• Our Dependability
• Communities We Serve



EXPERT SECURITY TEAM
FOR BUSINESSES AND ORGANIZATIONS
We set the standard in security services in Sacramento
Lead Star Security is a Sacramento security guard company and an industry-leading security provider in Northern California. We provide unmatched security solutions for hundreds of businesses with a client-centered approach.

With over a decade of experience in the industry to provide clients with risk- assessed, budget-conscious security solutions that take advantage of leading-edge technology, focused management, top-quality personnel, and uncompromising standards. Lead Star has become the leading security company in the greater Sacramento area.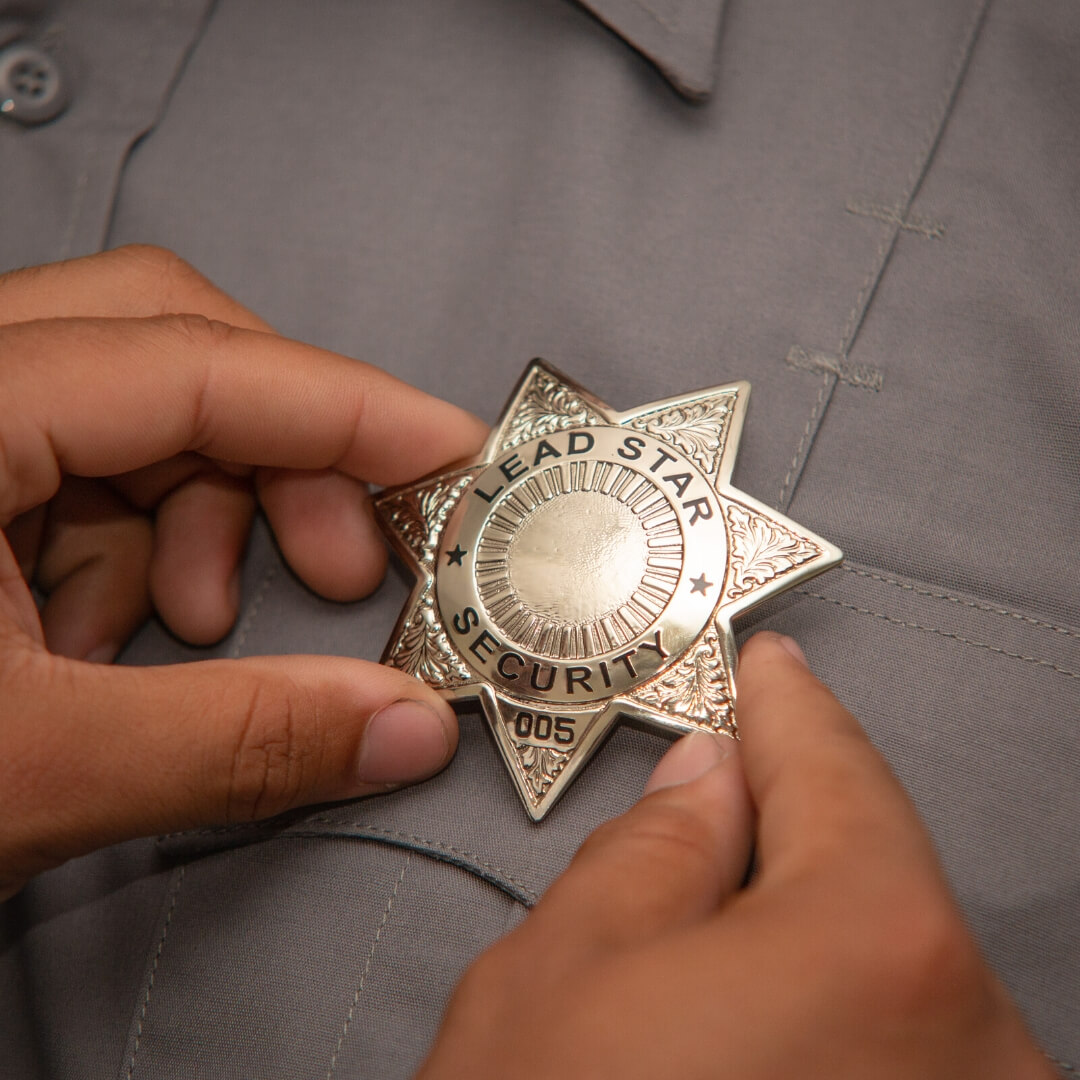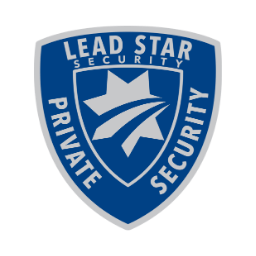 "Lead Star Security, Inc creates and maintains our culture and professionalism by continuously evaluating three factors:
Who and how we hire staff
What and how we train staff
Who and how we supervise staff"
CEO of Lead Star Security, Inc.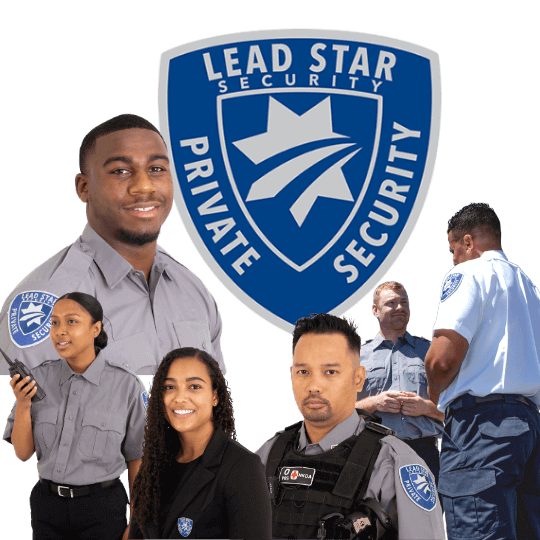 Connect With A Sacramento Security Guard Company - Lead Star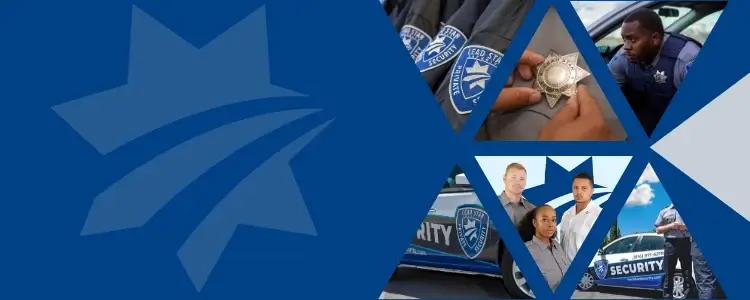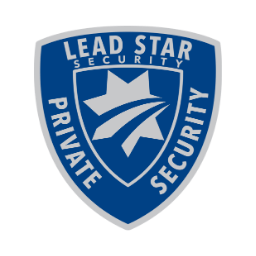 Company Headquarters
Lead Star Security is a Sacramento-based security company that was founded by Brian Clay, who recognized the increasing need for highly reliable security options. We provide our professional security services throughout California, currently servicing local areas such as:
Folsom • Carmichael • Fair Oaks • Orangevale • Citrus Heights • Antelope • Lincoln • Rancho Cordova • North Highlands • Gold River, and Many More.
Leading Statewide Security Services
As a Sacramento Security Guard Company, Lead Star Security provides services for the private, public, and the government sector all throughout Northern & Southern California. We provide our professional security services in select Southern California counties, Sacramento, and surrounding counties.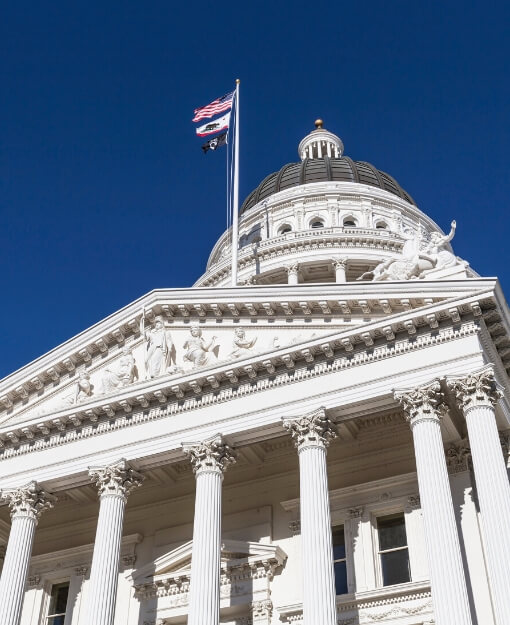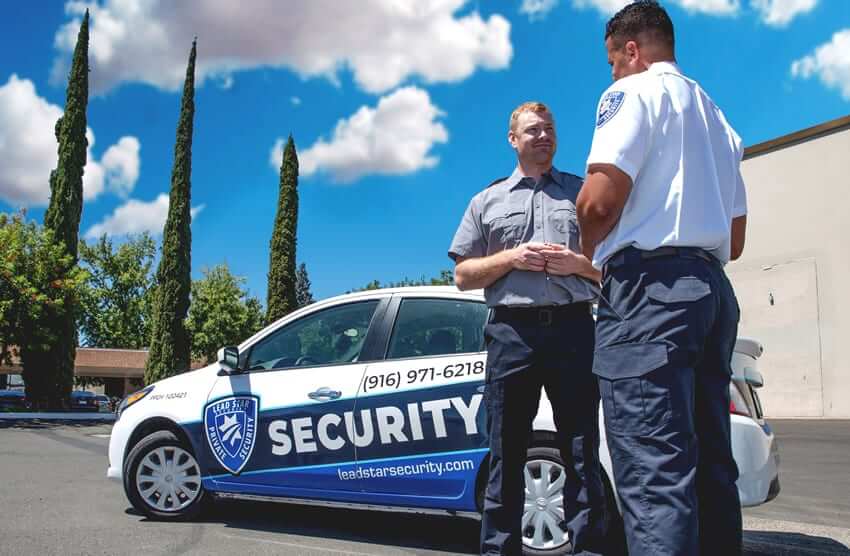 Individual unarmed & armed guards protecting our business and its communities.
Cups of coffee to stay alert to better serve & protect.
Happy customers that continue to work with Lead Star Security for their protection needs.

Superior Level Protection Highly Trained & Permitted
Keeping Your Business Secure and Delivering Peace of Mind