Industry Served
Emerging Industries

In 2020, more than 29 states legally approve the use and distribution of marijuana yet many emerging industries in the cannabis arena find themselves in a grey area when it comes to the law. The problem stems from the fact that marijuana is still classified as a Schedule 1 controlled substance at the federal level.
Because of this grey area, the marijuana industry is faced with unprecedented business challenges such as finding reliable and knowledgeable security companies. Lead Star Security's experienced team will also assist your marijuana dispensary, cannabis distribution, or cannabis manufacturing facility with staying complaint with BCC regulation Article 5.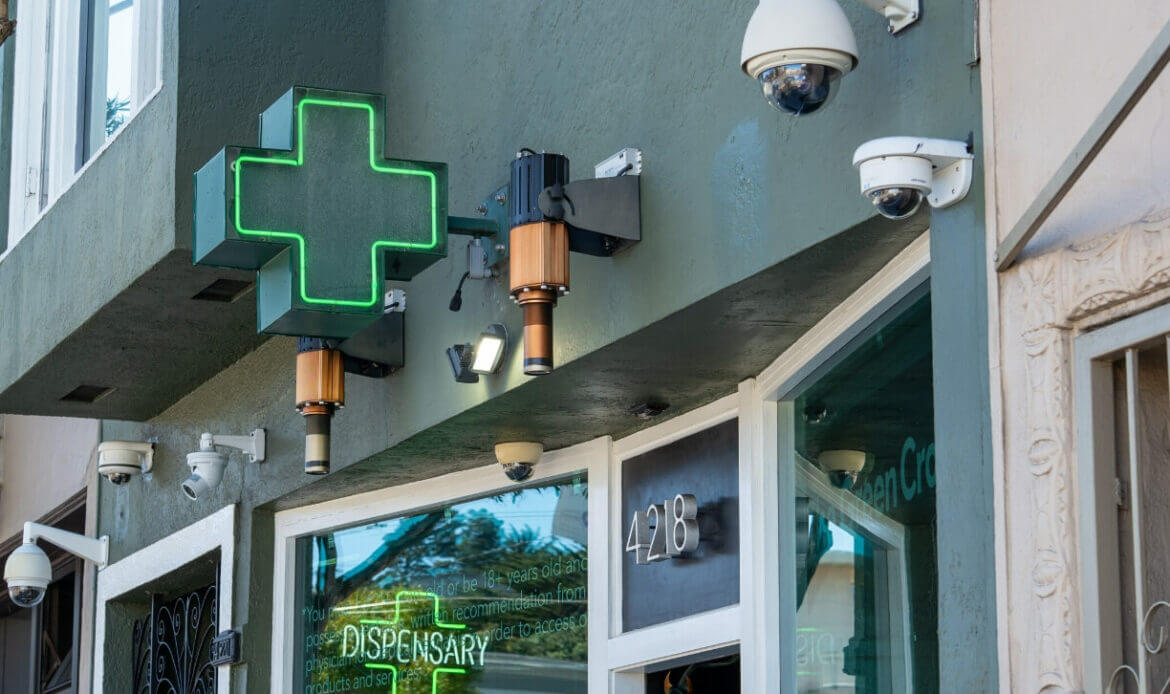 Special Events
Lead Star Security will work with you to understand your needs and wants for your security team.
Municipalities
All types of government facilities are in need of great security solutions... Lead Star Security is your best solution!

The Star Security Team in Your Community
GET A FREE CONSULTATION